KETUNGU Chamorro's "Let's Learn Chamorro Season 2" will premiere tomorrow, Tuesday, at 7:30 p.m. on YouTube.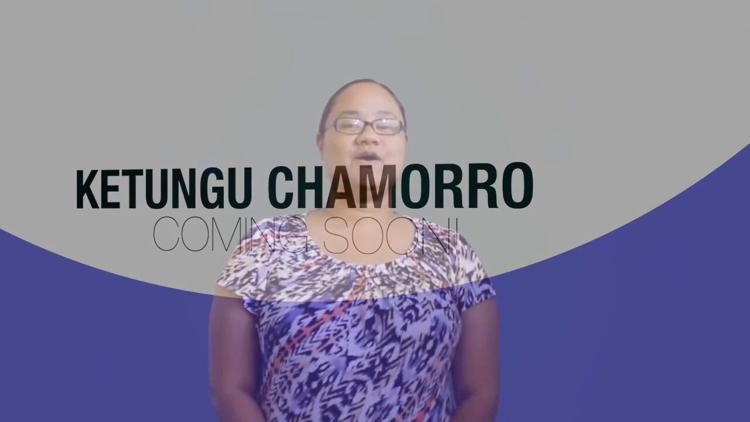 The project was designed by Rivers Pictures to further the understanding of the Chamorro language and NMI cultural history.
Anyone interested in learning  Chamorro language, history, and culture are encouraged to tune in.
The first episode of the second season will discuss a Chamorro poem that will be translated into English.
Claire Cabrera, a former Language Immersion Program instructor at Kagman Elementary School and a current teacher at Mount Carmel School, will be the instructor of this series, showcasing Chamorro words and sentences used in everyday situations.
Season 2 will focus on conversational Chamorro, and will also feature a special presentation on Chamorro dishes. Claire Cabrera, along with Norbert Cabrera, will teach students how to make shrimp tempura, a common local dish.
Roman Tudela of the Indigenous Affairs Office said the IAO became involved in this project as part of the "4 P's": Preservation, Protection, Promotion, and Perpetuation of the Chamorro language.
He said  online education, such as the Ketungu Chamorro series, is important for its ability to reach individuals all over the world.
He is hoping that more agencies and businesses support the "4 P's" to ensure that the Chamorro language and culture continue to flourish.
Season 1 episodes of Ketungu Chamorro are available on mycnmi.com/education
If you would like to sponsor Ketungu Chamorro, email riverspictures07@gmail.com