SENATE President Jude U. Hofschneider on Monday proposed decentralizing permitting in the CNMI.
"All three [main] islands have different needs that are equally urgent. By decentralizing certain permitting responsibilities, each island can more efficiently tackle its unique challenges, and the CNMI can look forward to equitable recovery for all of its residents," he said.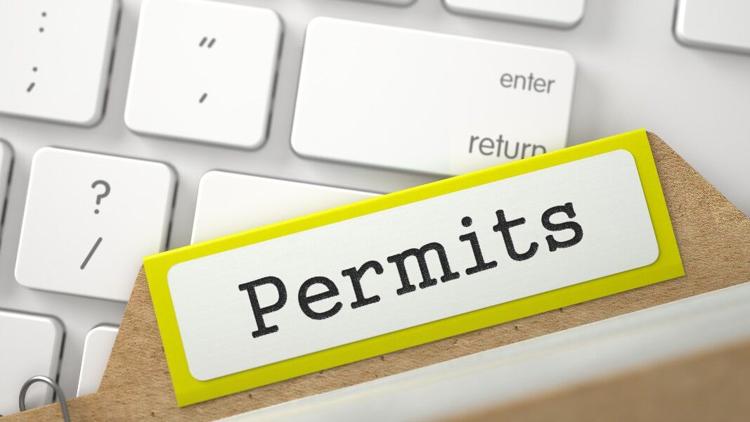 More broadly, Hofschneider said decentralized permitting will help foster industry across all islands.
"If we unite in seeking decentralization, we may then feel confident encouraging new investors to set up shop on not just Saipan, but also on our sister islands, Rota and Tinian," he said.
It is crucial, he added, that all islands in the Commonwealth are provided the tools they need to grow and diversify their economies.
He said the Senate must support and assist economic stakeholders, such as the business community whose success is central to the success of the CNMI government; serious and legitimate developers whose investment will bring added jobs and revenue to the islands; and the governor's economic council whose recommendations and initiatives seek to enhance local capacity for growth.
Moreover, he said the Senate can also look at the recommendations developed during the CNMI fiscal response summit held last year.
"The first of its kind, the summit invited the entire CNMI to develop actionable fiscal policies that support government efficiency and effectiveness," he said.
Hofschneider encouraged the Senate to seriously revisit the results of this summit, particularly the "currency export fee" proposal.
"We must take this time to build the foundations of a robust economy that provides both opportunities for our people in the years to come, and sufficient tax revenue to satisfy our government obligations," he said.
"No doubt, there are significant obstacles standing between us and this goal. However, there are many opportunities that lie before us as well."
Hofschneider noted the influx of disaster-related funding from the U.S. government that he believes will fuel the local economy in the next few years.
"Whether it's [the Federal Emergency Management Agency], [the Community Development Block Grant] recovery [program], or the Department of Defense, we must refine our local permitting environment so [that] we can push these projects through, and allow these funds to flow freely through our economy," he added.