SENATE President Jude U. Hofschneider views the current military presence as a net positive for Tinian and for the CNMI. However, he said, "We must address the threat of a more destructive presence."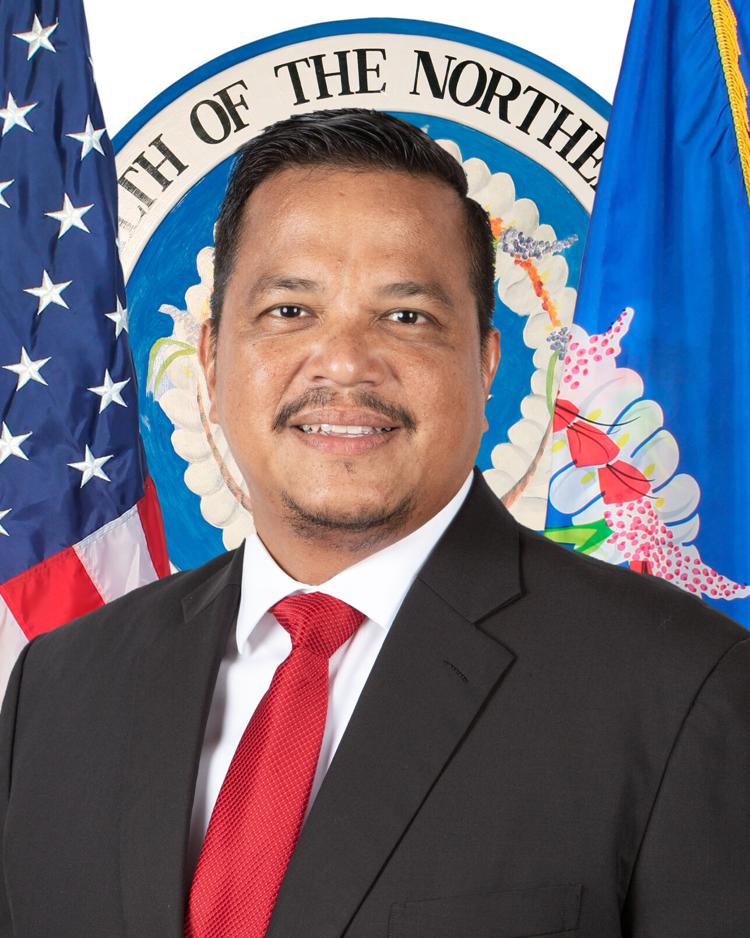 In his inaugural address on Monday, Hofschneider reiterated that he and the other members of the Tinian leadership are not interested in live-fire training in the islands.
"We have expressed time and time again that we are open to deals with the [Department of Defense], but outright destruction is non-negotiable," he said.
"What we are interested in is fulfilling the duty assigned to our island during the formation of our Commonwealth. We don't want to continue looking at two-thirds of our island and seeing nothing but unmet potential," he said referring to the land leased by the U.S. military on Tinian.
Hofschneider said Tinian can be developed into a logistics and operations hub that supports the U.S. military initiatives in the West Pacific.
"With China on the rise, the islands of Micronesia have become strategically important to U.S. security now more than ever. Our islands are an asset to the powers that be. Can we leverage that status for our own security, too? I believe it's possible," he said.
As an operations hub, Tinian will fulfill the promises of the NMI Covenant with the U.S. without threatening the local people's way of life, Hofschneider said.
"These policy objectives are just a few of the opportunities before us in the 22nd Legislature. If we can set aside our differences in the service of reviving our economy, there is no doubt that we will set the CNMI on the path to recovery," he said.
"The task ahead will not be easy, but I am adamant that the Senate put its best foot forward to lead our people in these uncertain times."
Hofschneider expressed his gratitude to his colleagues for allowing him to lead the Senate during this critical point in CNMI history. He also thanked his family and the CNMI community.
"I thank each of you for stepping up to the plate in these difficult times and I congratulate you for winning our people's trust and confidence to lead," he said.
"Let's roll up our sleeves and get to work. There's no time to waste. We have just the next two years to legislate a proper road to recovery, so let's burn the midnight oil and work together to ensure that our CNMI bounce back from disaster stronger, wiser, and better than it was before."