(Society for Human Resource Management) — The SHRM-CNMI chapter will host a general membership meeting  in the Regency Ballroom of the Hyatt Regency Saipan on Wednesday, Jan. 13, 2021,  starting at 12 noon. Doors will open at 11 a.m. with lunch being served at 11:30 a.m.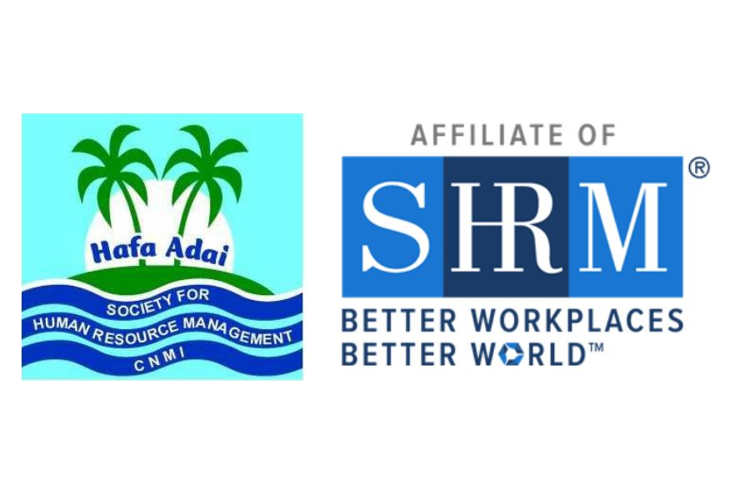 The meeting will include the induction of the 2021 SHRM-CNMI board members with chapter founder, Josephine Mesta, administering the oath of office.  
CNMI Department of Labor Secretary Vicky I. Benavente will discuss issues regarding the  Pandemic Unemployment Assistance Program and answer any frequently asked  questions from the community and/or employers. 
This meeting includes lunch. Seats are limited, so reserve your seat by contacting Angelo Rabe at angelo_rabe@kanoaresort.com or 285-6611 or Denise Montenegro at denise.montenegro@hyatt.com or 788-1503. The price is $20 for SHRM members and $30 for non-members.