OPENING its doors on New Year's Day, West Coast Restaurant in Susupe offers Italian, Filipino, local and other dishes that cater to people of all ages.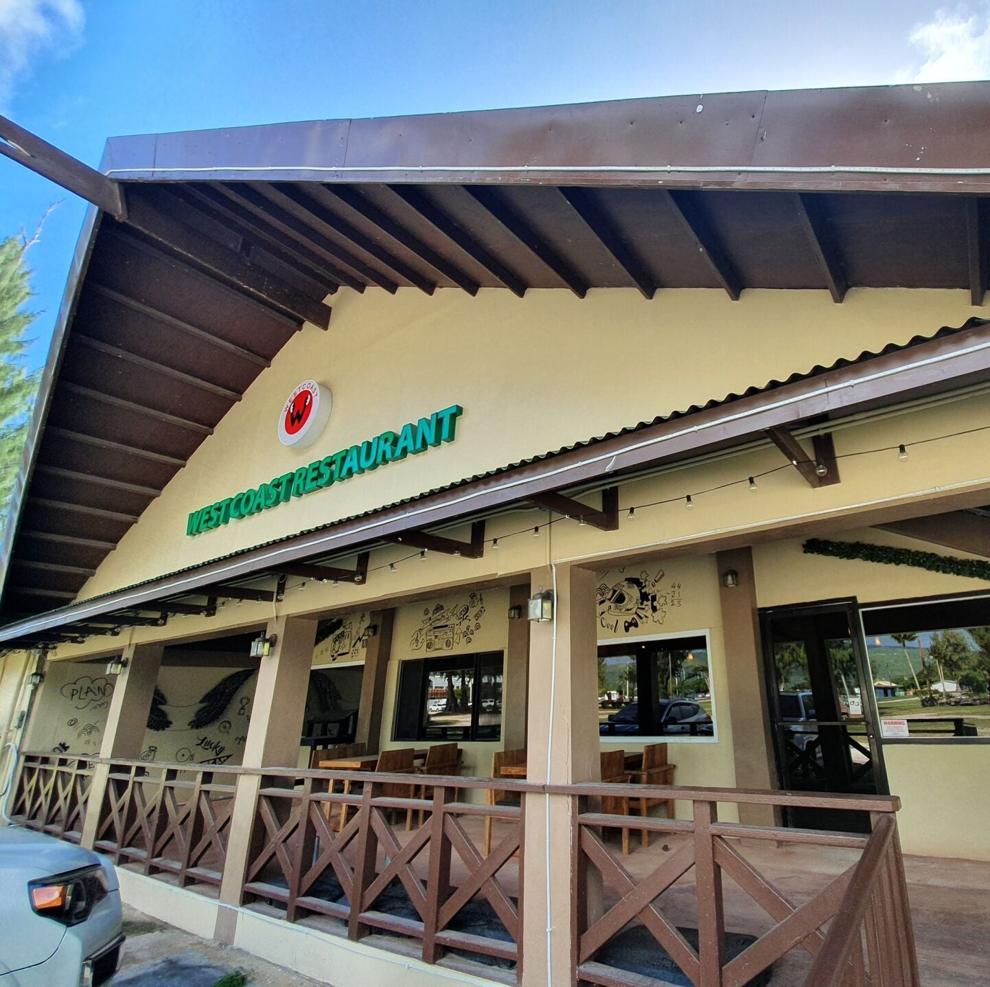 Jay Li, who manages the restaurant, said although the Covid-19 pandemic delayed the original business plan to open the restaurant in 2020, he is pleased that it is now open for business and has received a positive response from the local community.
"We want to present the best to the community that we serve," he added.
With a team of about 13 people, the restaurant offers lunch and dinner options, a bar, and live performances featuring local musicians during the weekends.
Customers have the option of dining indoors, surrounded by a retro and vintage ambiance; or outdoors where they can enjoy a beachside view.
There is also an area designed for photo opportunities.
Unique Shop, which offers a variety of products from children's toys to fitness equipment, is also located at the same site.
To comply with CNMI Covid-19 directives, the restaurant takes the temperatures of its patrons who are also asked to sanitize their hands upon entry.
Seating is also in line with the six-foot social distancing recommendation of the U.S. Centers for Disease Control and Prevention.
Li said West Coast Restaurant is a place for people "to chill" — where they can grab a drink after work,  dine with family and friends, and just relax.
Li said West Coast Restaurant can also serve as a venue for parties and special events.
Asked about the name of the restaurant, Li said, "I just liked it — I had a good feeling about 'West Coast.'"
The restaurant is open every day for lunch from 11 a.m. to 2 p.m. and for dinner from 5 p.m. to 10 p.m.
For reservations, call 234-0037.