(Office of the Governor) — Gov. Ralph DLG Torres issued the following statement Friday: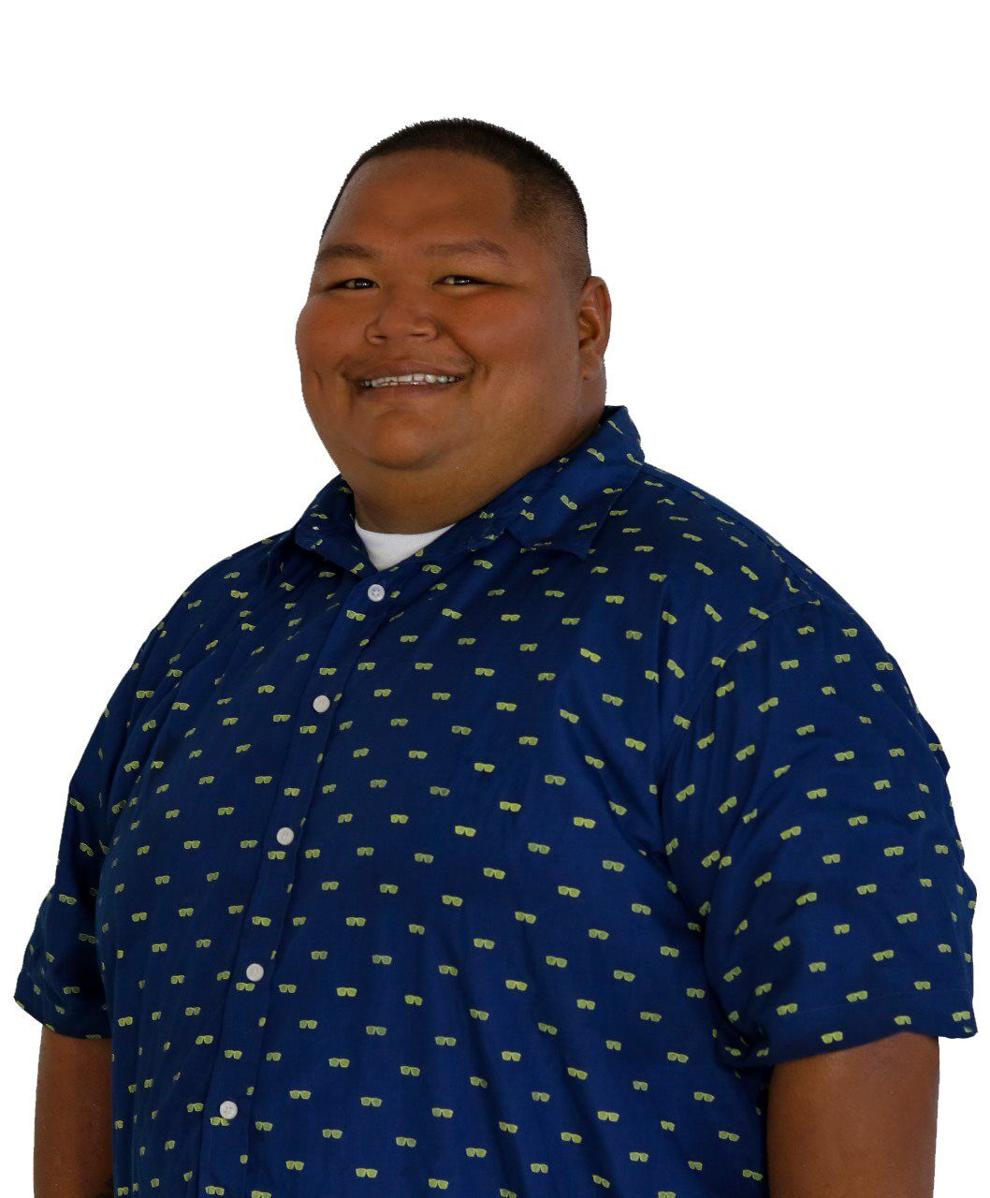 "It is my sorrowful duty to announce officially the passing of the Honorable Michael Napu King Aldan, vice chairman of the 18th Tinian Municipal Council, yesterday, February 18, 2021.
"Lt. Gov. Arnold I. Palacios and I, along with our families and the entire Commonwealth, join Mayor Edwin P. Aldan, the Tinian Leadership, and the people of Tinian in mourning his sudden and untimely passing.
"Vice Chairman Aldan was a public servant in multiple capacities. In addition to his elected office as a member of the 18th Tinian Municipal Council, he bravely answered the call of duty to serve his community as a police officer for the Department of Public Safety. He has sincerely touched many hearts with his passion and truly had a lot more to give for the people of Tinian.
"We extend our sincerest condolences to his family and friends, especially his loving partner Jana Lynn Hofschneider Borja and their daughter Jeanina Borja Aldan. We pray for his journey to our Lord, and we pray for the Lord's blessings of strength and faith for us all. Godspeed, Vice Chairman Aldan.
"As a mark of solemn respect for the life and service of the Honorable Michael Napu King Aldan, vice chairman of the 18th Tinian Municipal Council, I hereby order, that the flag of the Commonwealth, together with the flag of the United States of America, be flown at half-staff at the Juan Atalig Sablan Memorial Building and upon all public buildings, instrumentalities, and grounds within the Commonwealth until the day of his interment."