A NEWLY arrived traveler has tested positive for Covid-19, bringing the CNMI's total cases to 160 since March 28, 2020, the Commonwealth Healthcare Corp. said on Wednesday.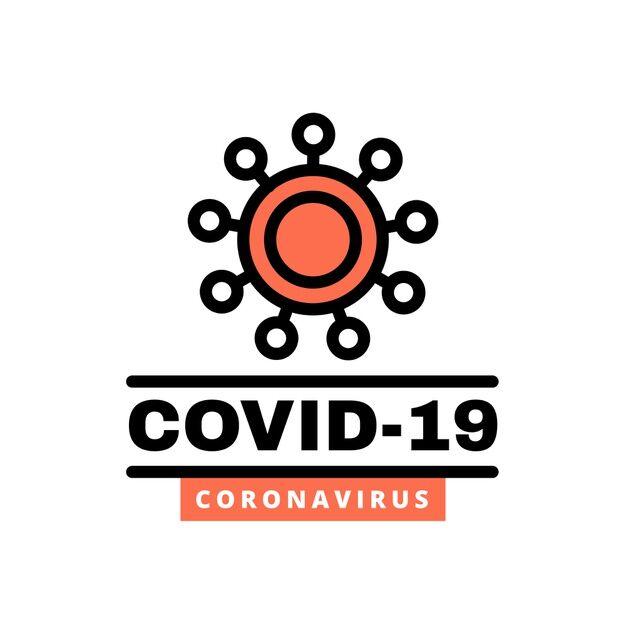 The individual was identified through travel screening at the Francisco C. Ada/Saipan International Airport and confirmed diagnosis through fifth-day testing.
The individual is safely in quarantine and is asymptomatic, CHCC said, adding that its communicable disease investigation/inspection team has also initiated contact tracing for contacts with the highest risk of exposure.
The Covid-19 update indicates that of the total cases in the CNMI, 124 were diagnosed through travel testing: 79 from the U.S. mainland; 32 from a U.S. territory; and 13 from foreign countries.
Eleven other cases were confirmed through community-based testing, and 25 through contact tracing. Two deaths were reported in March and April 2020.
CHCC Chief Executive Officer Esther Muna said in a press briefing on KKMP that there had been no new cases from those identified through recent contact tracing. These tests, she said, showed negative results.
As of March 30, she said, additional interviews of cases had not yielded any evidentiary links to possible Covid-19 exposures.
Muna reiterated that in dealing with the pandemic, "we are CNMI strong — we want to beat the virus."
She added, "We want to make sure that we are safe so we are getting all the protection we need — we all deserve to enjoy our time with family and friends."