THE proposed U.S. Citizenship Act or H.R. 1177 backed by the U.S. House leadership will provide an "earned path to citizenship, to address the root causes of migration and responsibly manage the southern border, and to reform the immigrant visa system." If enacted into law, it will also grant CNMI-only permanent-resident status to eligible long-term guest workers in the Commonwealth as proposed by H.R. 560 introduced by U.S. Congressman Gregorio Kilili Camacho Sablan.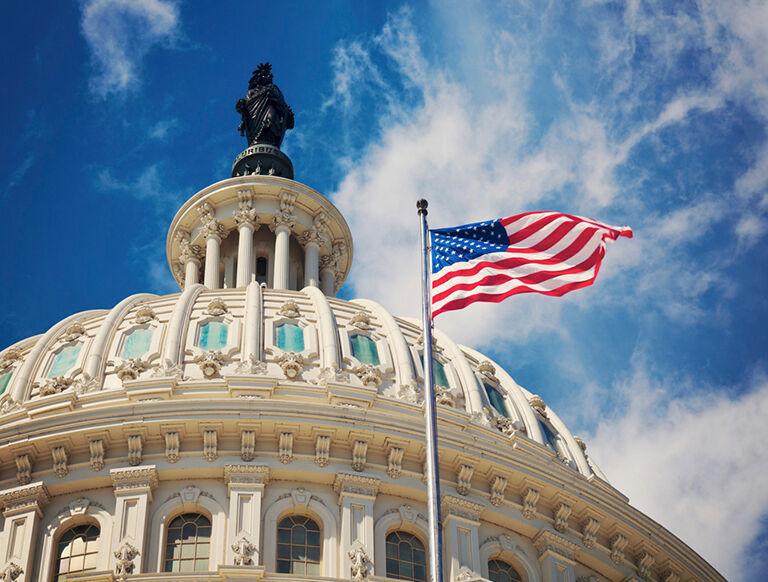 His bill is now Section 1207 of H.R. 1177 that Rep. Linda Sanchez, D-CA, and Sen. Robert Menendez, D-NJ, introduced last week.
Kilili described the measure as "President Biden's vision for modernizing immigration, the U.S. Citizenship Act, which includes special provisions for the Marianas I helped draft with the Biden transition team last year."
In his e-newsletter, Kilili said:
"The Act incorporates elements of my bill, H.R. 560, that grant permanent status to certain CW workers and foreign investors in the Marianas.
"The Act, also, makes certain noncitizens, including many in the Marianas, eligible for a new 'Law Prospective Immigrant' status. LPI status provides lawful presence and work authorization, is valid for six years, and may be extended for an additional six years. After a minimum of five years in LPI status, an individual may be eligible for U.S. lawful permanent residence."
He said H.R.1177 will also address the backlog in the immigrant visa system by recapturing unused visas, and adjusting certain per-country limits and create an exemption from worldwide visa limits for children of certain Filipino veterans.
"I am an original co-sponsor of the U.S. Citizenship Act," Kilili added.
In a news report on Feb. 18, 2021, Bloomberg noted that previous "attempts to reform the nation's immigration system have failed over the past two decades, and Biden's bill could face an even more daunting path because GOP lawmakers' opposition to legalizing undocumented immigrants, which they decry as amnesty, hardened during the Trump era."
But the White House has also "signaled it is open to breaking the package into pieces and presenting them separately in order to win over at least some Republicans."