THE CNMI is still facing uncertainty in the year ahead, but there is also an opportunity for an economic "rebound" toward the end of fiscal year 2021, Finance Secretary David DLG Atalig said in a report to Gov. Ralph DLG Torres.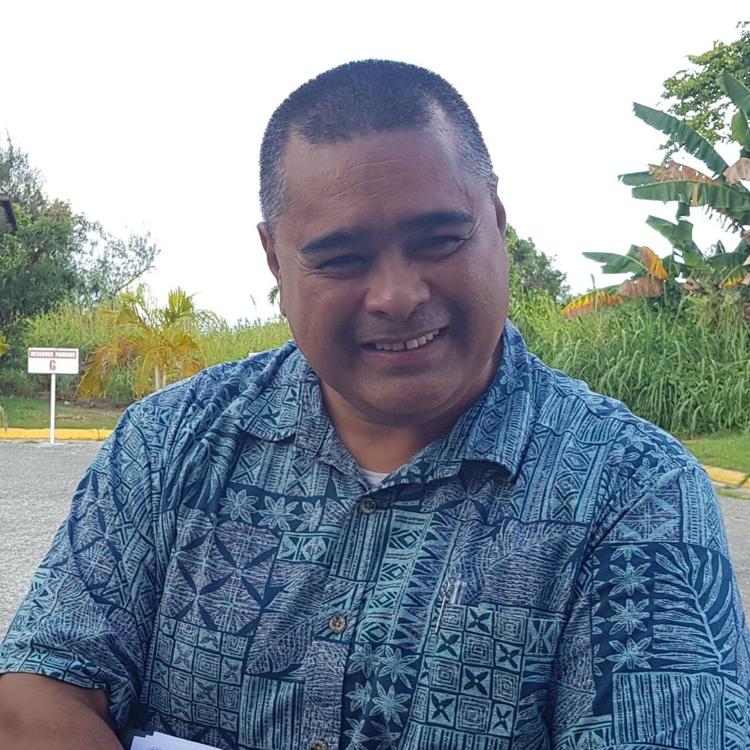 Atalig said the arrival of Covid-19 vaccines gives the CNMI an opportunity to return to normalcy, which includes resumption of full domestic commercial activities and  travels to the Commonwealth.
He said the proposed "travel bubble" between the CNMI and South Korea will allow a partial resumption of tourism from South Korea, the islands' main tourism market, while maintaining strict adherence to Covid-19 mitigation guidelines.
Atalig said a possible expansion of the travel bubble program to other foreign markets, such as Japan, Hong Kong, China and Taiwan are "necessary options to pursue the restoration of diminished government revenue."
And with the approval of the second pandemic relief and other federal spending measures, the CNMI could see an increase in federal funding necessary to continue to fight the spread of Covid-19 and address the local budget shortfall, Atalig said.
He said with the recent extension of the Pandemic Unemployment Assistance program, "a consistent yet decreased level of personal consumption expenditures" can be anticipated.
Without another extension of federal assistance and in the absence of a larger-scale resumption of tourism activities, there will be a decrease in spending in the local economy, and the CNMI will experience another year of stagnation, Atalig said.
To help meet the fiscal year 2021 revenue projections, he recommends legislation "geared toward generating revenue and encouraging business development."
Atalig's report to the governor also indicates a $133.1 million deficit, 63% or $85 million of which is attributed to Covid-19 threat prevention and mitigation effort; 7.5% or $10 million spent on medical referrals; 6.8% or $9 million for the Group Health & Life Insurance for retirees; and 21.8% or $29 million for expenses and obligations incurred prior to the enactment of the across-the-board budget cuts.