AFTER a federal prison warden denied her petition for a compassionate early release, Leyda I. Ada is now asking the federal court to modify her sentence due to the Covid-19 pandemic and personal health issues.
Ada is serving a 27-month prison sentence at Dublin Satellite Prison Camp in California for perjury.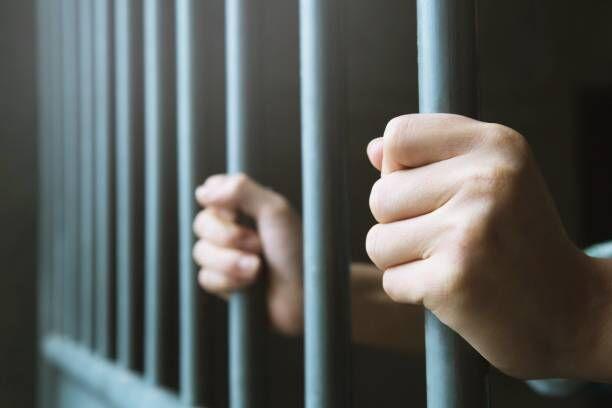 In her letter dated Dec. 30, 2020 that was filed in the District Court for the NMI on Jan. 12, 2021, Ada said: "I believe in my heart I qualify for compassionate release due to my health issues combined with the…Covid-19 outbreak of 180 to 200 [in prison]."
All prison guards "are very fearful as we are," she added. "They tell us that Dublin inmates are dropping like flies and all units are infected."
In denying Ada's request for compassionate release, Dublin prison warden R. J. Garcia said her concern about being potentially exposed to or possibly contracting Covid-19 "does not warrant an early release from your sentence."
Ada started serving her sentence shortly after the U.S. Court of Appeals for the Ninth Circuit affirmed her conviction of perjury on July 30, 2019. She was ordered to self-surrender to the U.S. Marshal Service in August 2019.
Ada's husband, Melvin, was convicted of embezzlement, money laundering and fraud for illegally obtaining more than $1.7 million in seven years.
Mr. Ada, a former medical supply specialist at the Commonwealth Health Center, is now serving 12.7 years in a federal prison after pleading guilty to 56 charges of misappropriating and diverting CNMI treasury checks amounting to over $1.7 million.
Mrs. Ada worked as a sales representative for Midwest Medical Supply Co. Inc., which supplied equipment to the Commonwealth Health Center.
A jury acquitted Mrs. Ada of conspiracy to commit money laundering and money laundering, but found her guilty of perjury.
On April 19, 2016, Chief Judge Ramona V. Manglona sentenced Mrs. Ada to 27 months of imprisonment to be followed by three years of supervised release.
Mrs. Ada appealed, but the Ninth Circuit affirmed her conviction for perjury.