THE Office of the Attorney General criminal division will ask the court to dismiss the charge of child abuse against Lynn Fitial, acting chief prosecutor Chester Hinds said.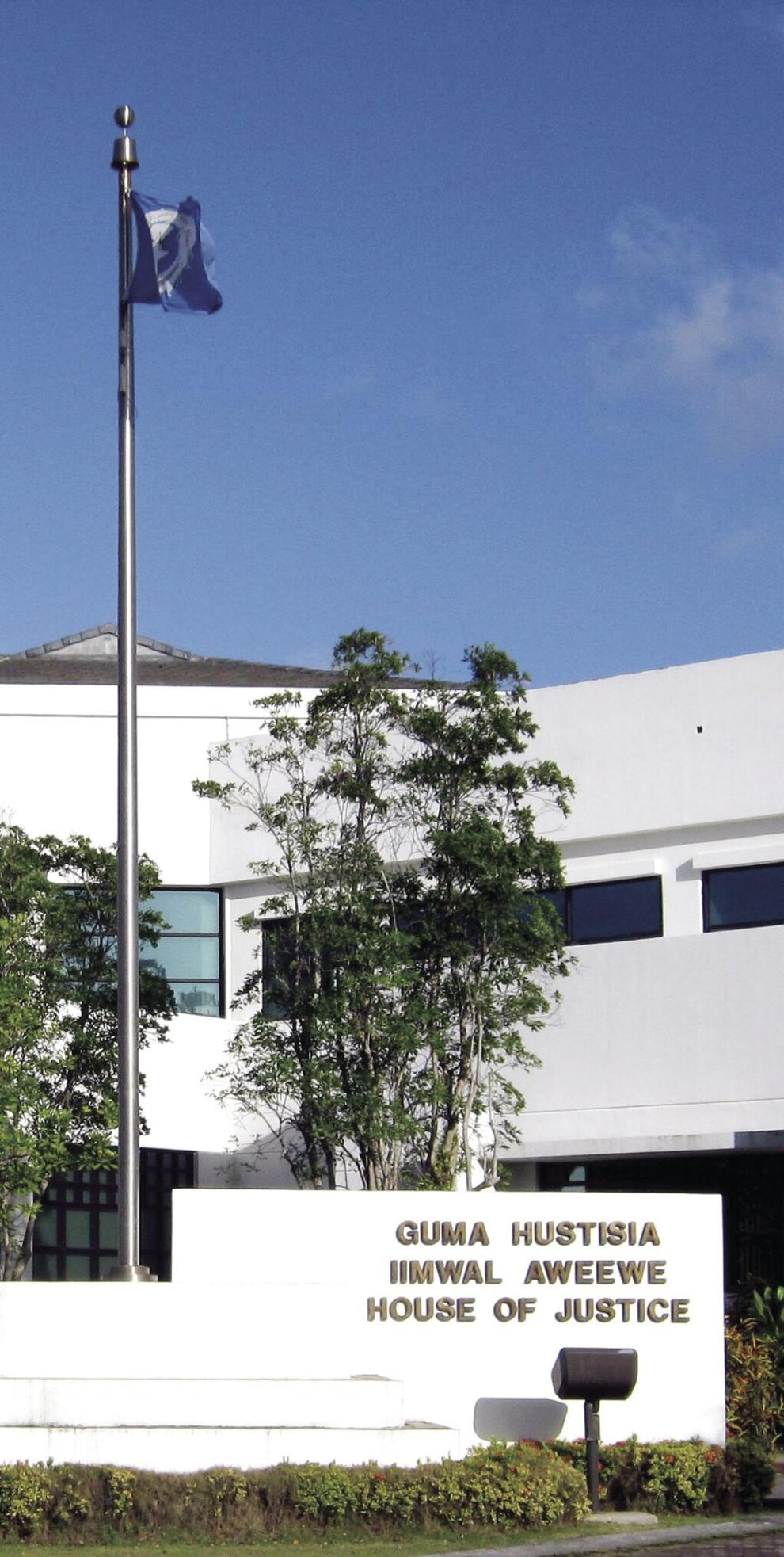 "Ms. Fitial's matter was previously stricken/taken off the calendar, due to her illness," he added. "The Commonwealth will be filing a dismissal due to her death."
For his part, Chief Public Defender Douglas Hartig said, "It's common for a prosecutor not to go forward against someone who has died. Her death is a tragedy and we regret that we did not have the opportunity to present her side of the story as she had wanted to do."
No other information about the defendant was available as of press time Thursday evening.
As for Stacey Laniyo's request for a new trial, Hinds said, "Ms. Laniyo's motion for a new trial is scheduled to be heard before Superior Court Associate Judge Kenneth L. Govendo on Sept. 23 at 1:30 p.m."
Hinds added, "There is no order as to which judge the case will be assigned to, if the case will be re-assigned at all. Right now, the motion for a new trial is the only thing pending."
Laniyo, 37, and Fitial, 45, were arrested following the death of a three-year-old boy in March 2020. The boy was an adopted son of Fitial and was in the care of Laniyo.
Laniyo and Fitial were each charged with one count of child abuse. The court granted their request to have separate trials.
According to the prosecution, Laniyo struck the boy with a tree branch, a broom, or her hand or by biting him, "resulting in injury clearly beyond the scope of reasonable corporal punishment and harming or threatening the child's physical or mental health and well-being."
As for Lynn Fitial, the prosecution said she failed to provide medical care for the boy resulting in his death.
On June 24, 2021, Laniyo was found guilty of one count of child abuse by a jury. Following the verdict Superior Court Associate Judge Joseph N. Camacho remanded Laniyo to the custody of the Department of Correction.
Laniyo, through attorney Mark Scoggins, filed a motion for a new trial on July 1, 2021. Laniyo alleged that she did not receive a fair trial because of "prosecutorial misconduct."