FUNCTIONAL training is training with a purpose and includes activities beyond a workout, said Gold's Gym personal trainer Jerry Diaz.
He also reminds individuals who have not exercised for some time or have health problems to check with their doctor before starting any new exercise program.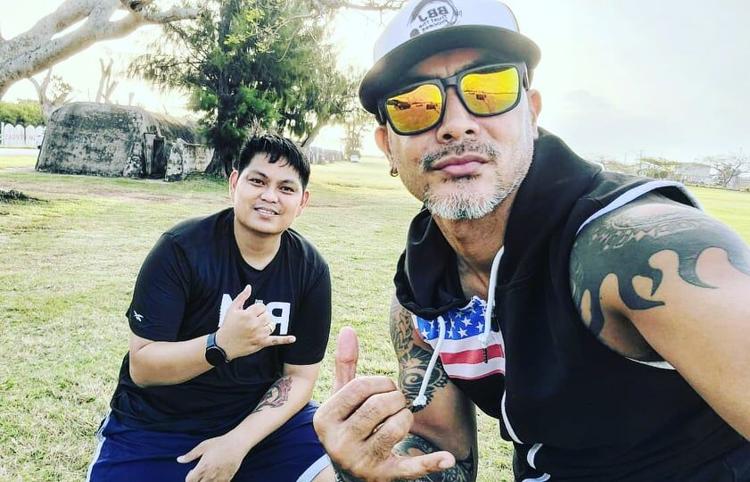 "Over the past six years as a certified trainer, I've learned that everyone is built differently," he said. "And everyone has a different attitude toward fitness and a healthy lifestyle. There are those who want to look good while others want to enhance their movements and coordination through agility, speed and strength training."
Diaz said each of his client performs a fitness program based on the individual's mental and physical levels.
Fitness training is not limited to the gym, he said, but it is important to match physical training with the chosen open environment such as sand, water, land, backyard, park or a warehouse compound.
 If a client has signed up for  a weight loss program, then Diaz will ensure that the client will focus on a schedule that includes burning more calories than what a person takes in.
If the goal is to build strength, Diaz said, then the individual must take in a little bit more calories in order for the body to use more energy and avoid a high level of stress and fatigue.
If the goal is to build endurance for strength or cardio, he said the individual must build resistance  though high repetition count or longer training sessions with a strict training schedule.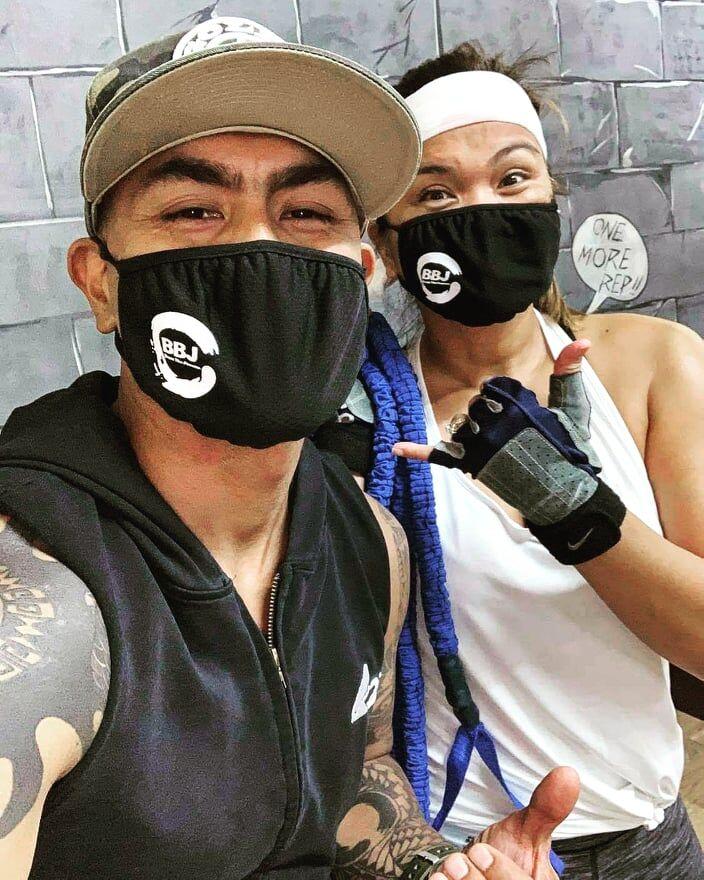 If his client is a professional athlete, Diaz said he refers the client to various other professionals such as a nutritionist, a physical therapist, a sports manager and a health counselor.
 He said the goal is to help the athlete excel in his or her specific sport while maintaining a healthy lifestyle outside the court, cage, or field.