IF you're trying to lose weight, one way to stay motivated is to set up a challenge with a prize awaiting at the end.
In the CNMI, the "Biggest Loser" season usually starts in January,  and with the help of Gold's Gym personal trainer Jerry Diaz, you can  understand the process and learn what it takes to succeed.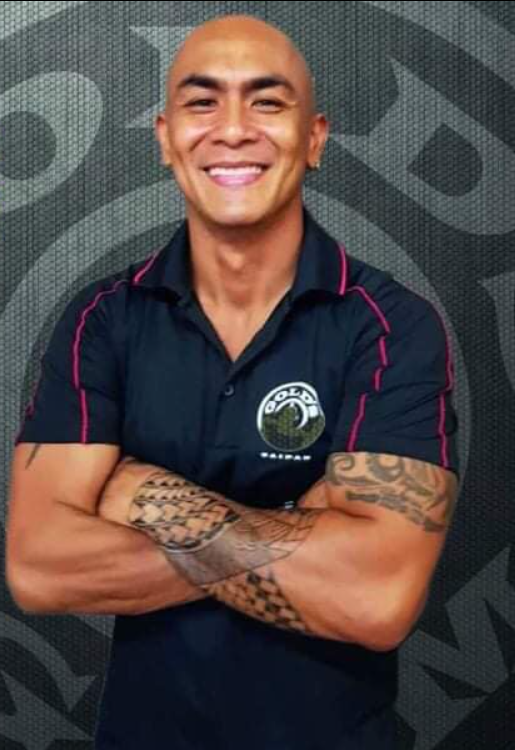 The challenge supports participants who want to lose weight through lifestyle changes — while having fun.
Participants can work solo or with a group. They list their daily food consumption and fill out activity logs  under the direct supervision and guidance of a certified personal trainer.
It is usually a 10- to 12-week program which includes weekly weigh-ins; pre/post fitness assessments to include pictures; body percentage fat testing and muscular and cardiovascular fitness testing.
The individuals with the highest percentage of weight loss will be declared the "Biggest Losers."
Motivation is the key to success, so forming a group of like-minded colleagues could boost one's morale.
"It's more exciting if you're among a group of people attempting to achieve a similar goal of losing weight while having fun," Diaz said.
"Together they will find the answers to the questions, 'What works when it comes to fitness and nutrition?,' and 'What approach will help show the fastest results?' " Diaz added.
Depending on an individual's mindset, the experience could be both rewarding and frustrating, he said.
Diaz said he learned a lot from his experience when training his first client who participated in Gold's Gym Transformation Challenge
"It was intense and I was inspired by the individual's goal to succeed and win the competition," he added.
"After three months, it was announced that my client was one of the winners. This brought me joy and happiness. I look forward to assisting other clients who want to experience a similar type of success," Diaz said.
For more information, check out the Facebook page of Gold's Gym Saipan or contact Jerry Diaz through his Facebook page.