THROUGH Optimum Performance Training or OPT, individuals can reach their fitness goals, said Jerry Diaz,  a certified National Academy of Sports Medicine personal trainer.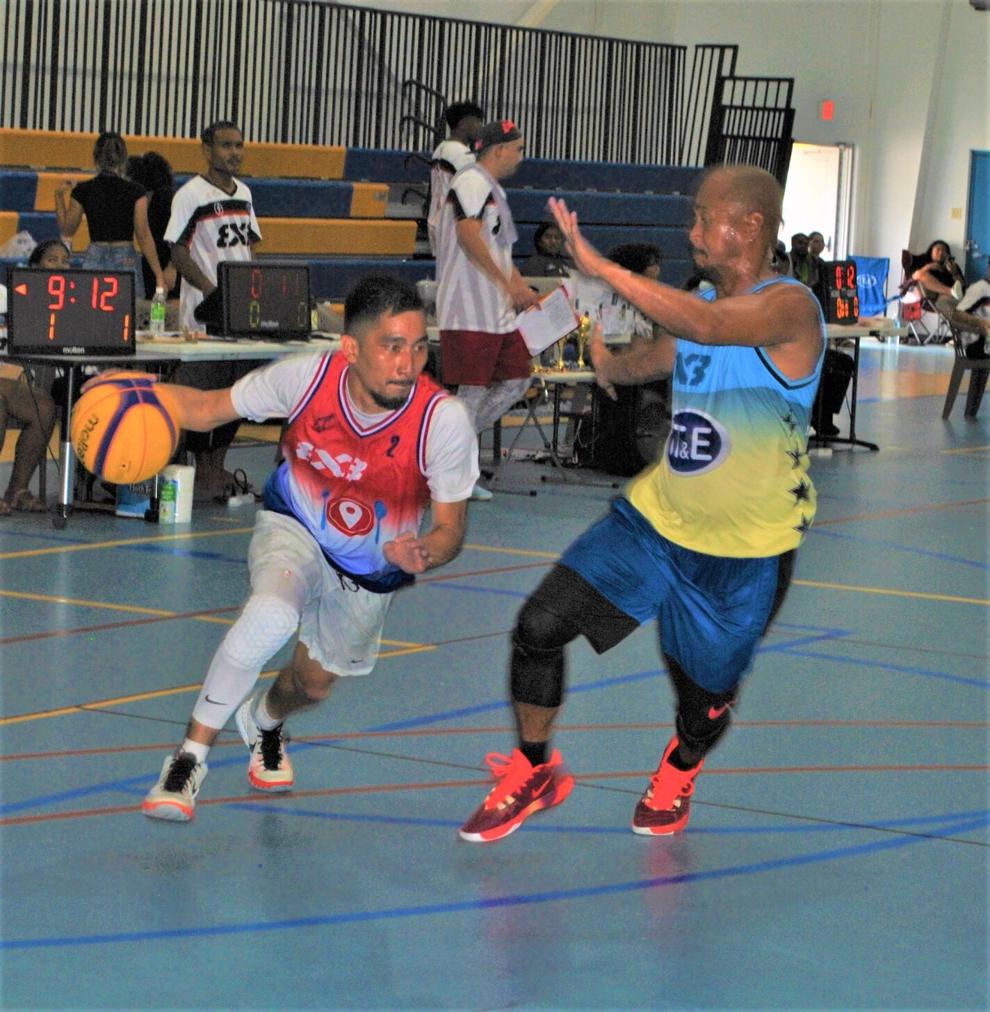 OPT is an NASM professional training program  that top coaches and trainers utilize around the world, he added.
Diaz said OPT can help athletes reach a peak level of fitness before an important competition.
"I started competing in basketball leagues when I  was 15 years old," he said. "I wanted to be the best on island. I was  also blessed to be coached by Ray Lizama and Rufino Aguon."
As a member of the CNMI national team, he participated in off-island competitions and that's when he realized that "there's much bigger talents" outside the Commonwealth.
"I also began to understand that being talented is not enough. In any sport, we must continue to evolve to match the competitive level of athletes from Guam and other jurisdictions," Diaz said.
This requires focus, consistent yearly training and discipline which means avoiding alcohol, nights out and over-eating, he added.
Local basketball player Joe Sablan played for Hole in the Wall which recently won the MIBL 3v3 Season 2 championship. He said he trains yearly. "There are no secrets to success," he added. "It is the result of preparation, hard work and learning from failures."
Diaz said OPT has five phases: stabilization endurance, strength endurance, muscular development/hypertrophy, and maximal strength and power.
To achieve best results, Diaz recommends working with a strength coach who can design an individualized workout based on OPT.
For professional fitness inquiries, contact Jerry Diaz through Instagram at @BBJ_Athletics or Facebook.