BRIAN Camacho,  the 2020 Amigos Golf Club Ace of Aces, won the February Ace Tournament on Sunday at the Kingfisher Golf Links.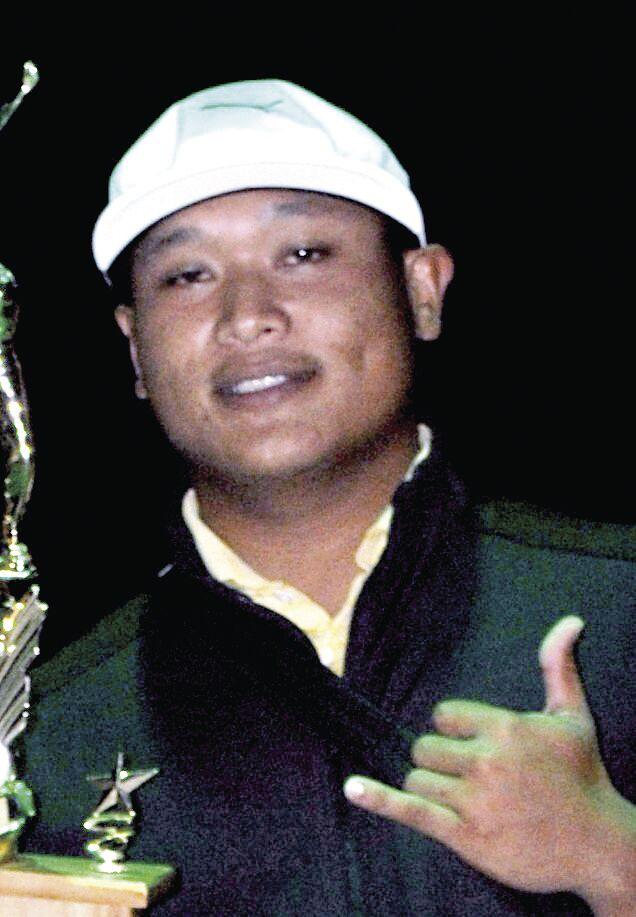 On the front nine, Camacho displayed his accuracy and range by scoring a gross of 80. With a handicap of 14, his gross score was 66 which gave him the lead.
On the back nine, he continued to maintain his steady pace, scoring a gross of 79 and, thanks to his handicap, a net score of 65 and a total net score of 131.
Camacho did not claim the ace without a fight, however, as Janet Torres trailed closely behind. She scored a gross of 88 on the front nine and 92 on the back nine, and with a handicap of 24, her net total was 132 — just a point behind Camacho.
In the side events, the Par 3 winners were recognized. They were Davenalt Jones for hole #6; Jon Matsumoto, hole #8;  Ned Norita, hole #12; and Darrion Jones, hole #15. Each player received a cash prize of $180.