CHRISTIAN Camacho proved his worth in the expert class of the Marianas Racing Association by placing first in a practice race Sunday at the Cow Town track.
Camacho found his flow early in the race as he battled against Cuki Alvarez and Angelito Hernaez through all eight laps.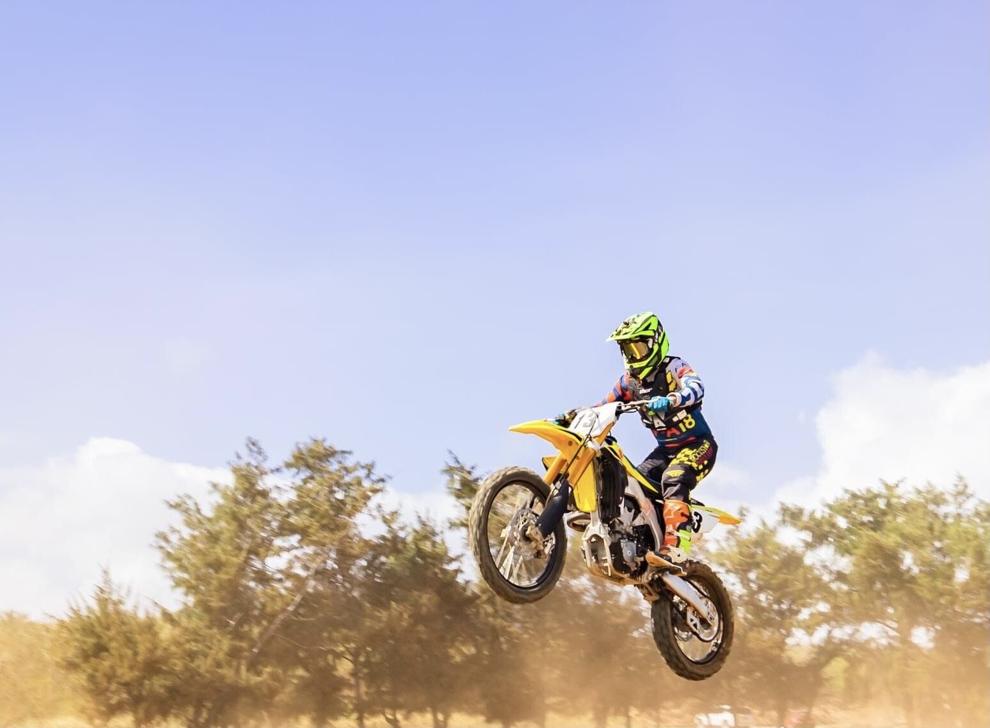 Camacho was able to stay ahead with tight turns and controlled landing. It was a close matchup but in the end, Camacho maintained enough distance to secure  first place, besting Cuki Alvarez who settled for second and Angelito Hernaez who finished third.
Franklin Santos was fourth;  Champi Villacanes, fifth; Melvin Cepeda, sixth; and Charles Cepeda, seventh.
In the veterans class, Melvin Cepeda finished first with Charles Cepeda  in second place, Henry Camacho Sr.  in third and Ray Yumul in fourth.
In the novice class, Corry Pangelinan's consistent performance resulted in another first place finish.
For his part, Kier Agda improved his time as he crossed the finish line in second, edging Ray Yumul  who came in third.
Arthur Jebehn was fourth; Thomas Reyes, fifth; and Byron Castro, sixth.
 MRA held its final practice heats on Sunday and will officially start its Points Season on Jan. 24.
"From now on we will just practice so we can prep our bikes and bodies!" said MRA vice president Cuki Alvarez. "We are hoping to get assistance from the Department of Corrections to help brush-cut and clean the infield, but…of course I'd also like to ask all members to pitch in and help cut the grass and beautify our track for all our fans and government officials  we plan on inviting to watch! We will also be blessing our track as well."