(Press Release) — Though CNMI Weightlifting still does not have a base of operations, with the help of the International Weightlifting Federation and the Oceania Weightlifting Federation, the local federation continues to make baby steps in the development of the sport.
Over the past year, the local weightlifting federation has received approximately 585 kgs (1,287 pounds) of training barbells, courtesy of the IWF. The OWF has provided several online training seminars covering coaching, technical officials, and medical issues. The OWF also donated weight belts, straps, and shoes to the local federation.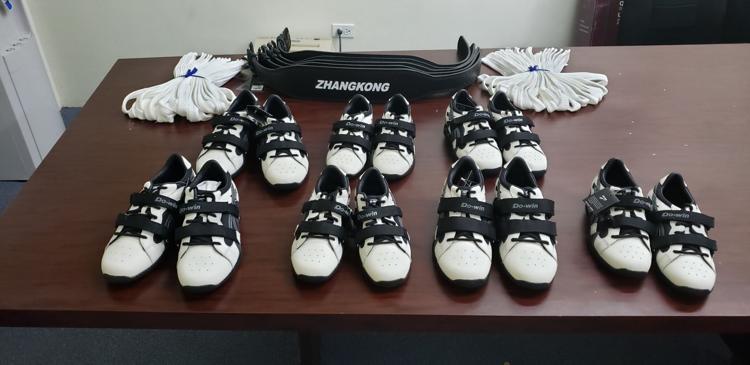 In addition, the Oceania Weightlifting Federation has provided several opportunities for athletes to compete virtually using the internet, such as the Pacific Islands Email Tournament, Oceania International League E-Mail Weightlifting Tournament, and the 2020 Oceania Cup Online Tournament.
The Northern Marianas was represented in each of these events.
The weightlifting federation remains hopeful that the sport of weightlifting will be re-initiated into the mini-Pacific Games.