AFTER nearly three years of reconstruction, Coral Ocean Golf Resort is ready to reopen its doors to the public starting Friday, Jan. 15.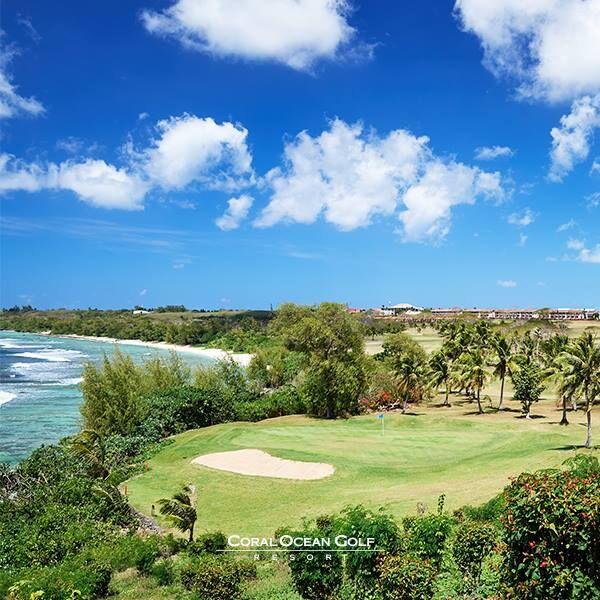 Coral Ocean general manager Calvin Eun Pyung Park said the hotel and golf course had to cease operations after taking a big hit from Super Typhoon Yutu in Oct. 2018.
Since then, Park said they have been renovating and repairing  Saipan's only LPGA-class golf course and the hotel itself.
At the golf course, Park said Yutu ripped more than 300 trees from their roots, and numerous holes had disappeared along with stones and grass. The golf course was  unplayable, Park added.
"Shortly after Yutu, we started the repairs, and these took more than two years to complete. All our employees helped picked up debris that was scattered everywhere," Park said.
The golf course has been fully repaired and ready for use, and its layout has not been changed in honor of American professional golfer Larry Nelson. "He designed this golf course so we want to retain its design," Park said.
On Thursday, Jan. 14, a ceremony will be held in celebration of the reopening of the golf course with nearly 70 players ready to test it in a tournament.
 For now, only the golf course is open as Coral Ocean's guest rooms and club houses are still under construction.
Reservations for the golf course have started. The fee is $45 on weekdays and $50 on weekends. For inquiries call 234-7000, from 7 a.m. to 1 p.m.