THE Governor's Covid-19 Task Force requires softball game organizers to comply with public health protocols, including wearing face masks, observing the six-foot social distancing rule, and frequent hand-washing.
Not a problem, says Brian Adelbai, president of the Belau Amateur Softball Association.
He noted that distances between players on the ballfield are usually more than six feet.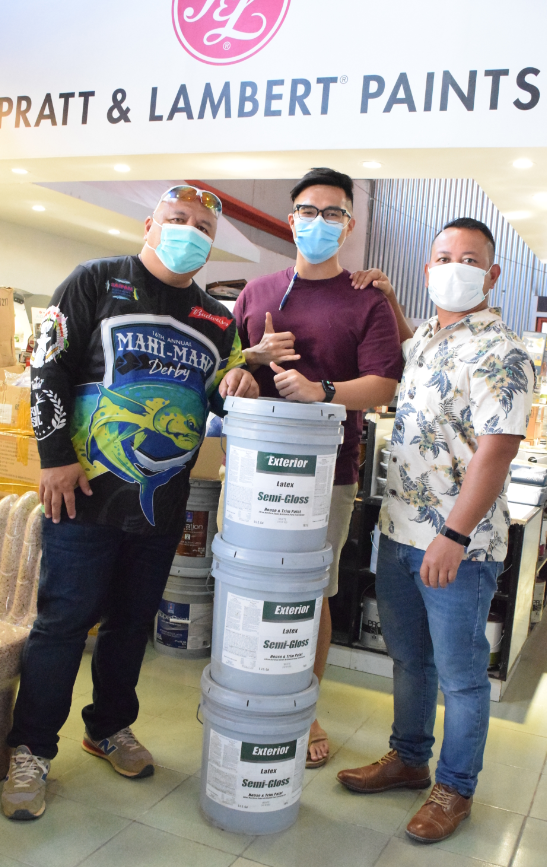 The only part of the game that social distancing will affect is the number of players who can stay in the dugout, he said.
"We can limit the number of players in the dugout to three, and the rest can stay outside the dugout," he added.
On behalf of the  softball organization, Adelbai thanked the Governor's Covid-19 Task Force chaired by Warren Villagomez for allowing the league to resume its  2020 season which had to shut down in March last year amid the global pandemic.
Adelbai said they are also grateful to the lawmakers who are helping maintain the Dandan Baseball Field, the venue of the softball games.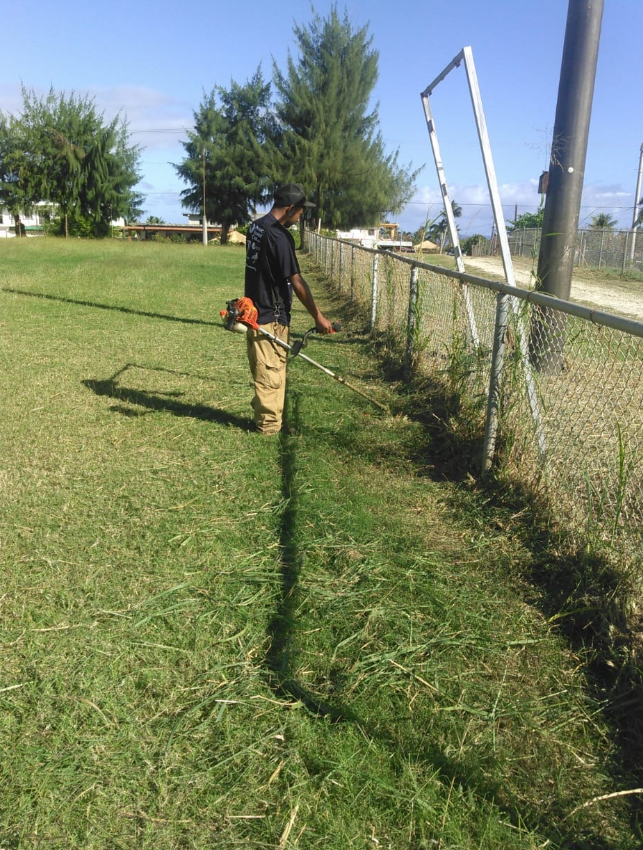 Rep. Joel Camacho donated buckets of paint for the dugout while Reps. Edwin Propst, Richard Lizama and Celina Babauta helped  clean up the ballfield.