(Filtaga) — Eli Buenaventura took advantage of a rare windless afternoon that suits straight shooters, finishing 1-under-par 71 to win Filtaga's March tour at the Coral Ocean Point Championship Golf course over the weekend.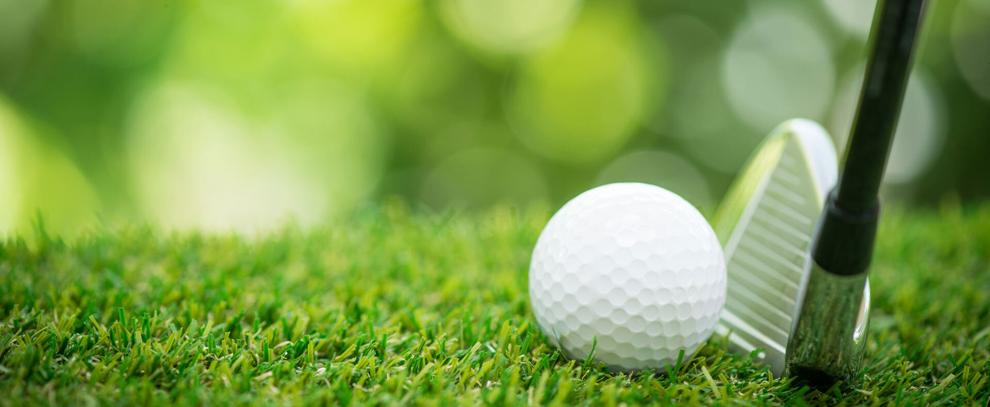 Amid a still raging Covid-19 pandemic, Buenaventura started his round with a confidence-boosting birdie on hole 1 off the sand trap. He followed it up with a string of pars, the last of which was a gallery-pleasing bunker shot swing on hole 18 that landed two feet from the hole to save par.
In a post-game conversation, Buenaventura, sporting a nine handicap at age 70, said that it was the quiet and windless afternoon that gave him the opportunity to score. "I am not a wind player," he quipped.
Two shots back was Dan Ganacias with a 1-over-par 73 to take second place while Mr. Seo fired a 2-over-par 74 to finish third.
The victory ushered Buenaventura into the money-list column, joining early playoff qualifiers Henry Bautista, the reigning Filtaga 2020 Club champion, and Dan Ganacias.
Bautista won the tournament in January while Ganacias qualified last month.
For the par 3 contest, Ruben Avendano was the closest on hole 3;  Joseph Fernandez was the nearest on  hole 7; Eli Buenaventura was home alone on hole 11; and Edgar Abalos was uncontested on hole 13.
High-ranked Filtaga mainstays, notably Jose "Kamikaze" Camacho, Freddie Cataluna and William Retardo, skipped the event in favor of the NMC Foundation golf tournament that was held on the same day.