EZEKIEL Camacho and Jonoah Santos earned the spotlight in the Marianas Racing Association's Peewee races on Sunday at the Cow Town track.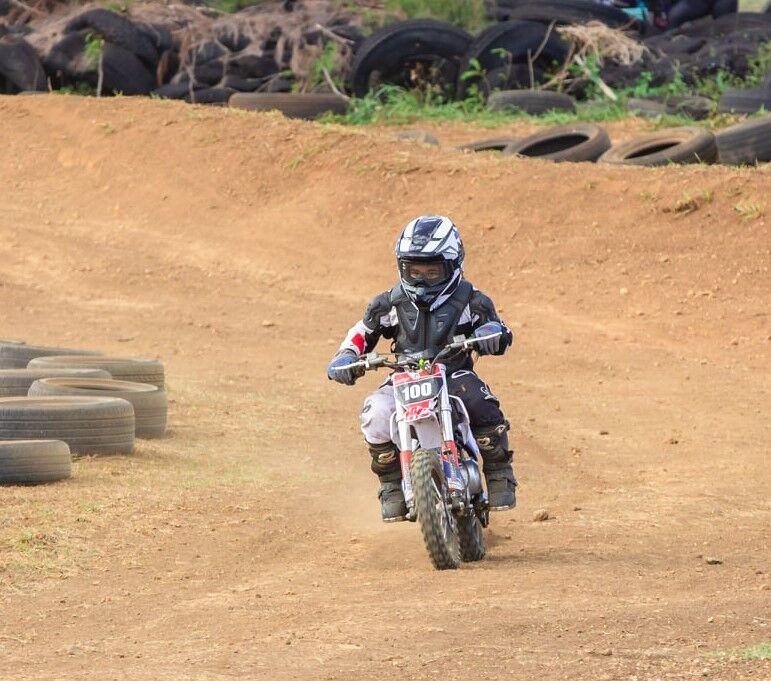 Ezekiel Camacho had a near-perfect run as he led the five-lap Peewee 1 race with confidence. Although he was trailed closely by the rest of the competition, Camacho kept his cool and turned tight as he pushed through the singles and doubles to finish first in every single lap.
The battle for overall second place was a tough one between Zane Fujihira and Harley Susulin.
Fujihira started strong, finishing first in two consecutive laps, but it was Susulin who controlled the final three laps to snatch overall second place.
Fujihira settled for third, Kimason Cabrera was fourth and Leighton Palacios completed the top five list.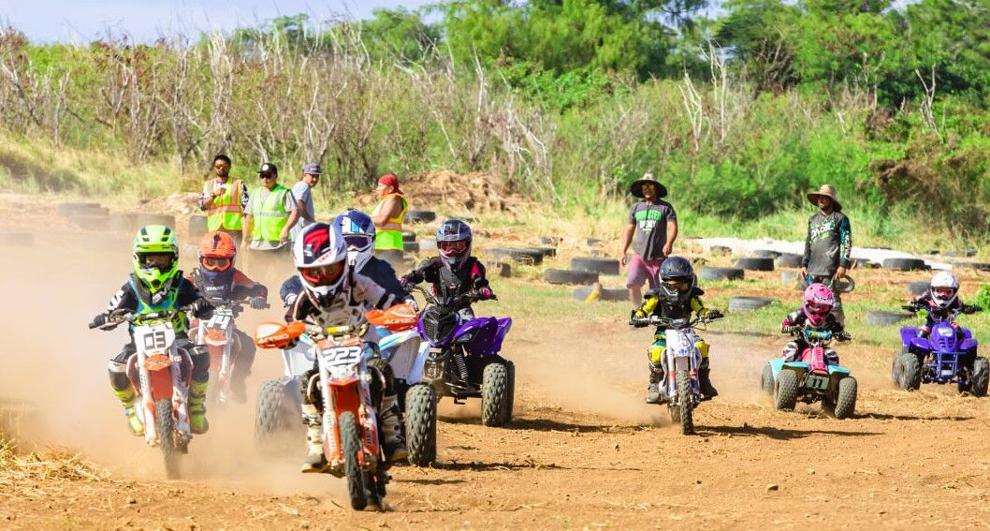 As for the Peewee 2 race, Jonoah Santos was the overall first place finisher. Like Camacho, Santos ruled each of the five laps to claim the top spot with ease.
In second place was Rylie Manglona whose performance in the last three laps relegated Nevaih Camacho to overall third place.
Jonoah Santos also led the bike race with Rylie Manglona in second and Keenon Togawa in third. 
In the ATV race, Nevaih Camacho took first place followed by Theresa Borja in second and Brooklyn Susulin in third.