THE Grace Christian Academy Eagles have always been a threat in volleyball and they continued to live up to their reputation in the Public School System Boys 4v4 Beach Volleyball League with a steady 3-1 record on Saturday at the Fiesta Resort beach.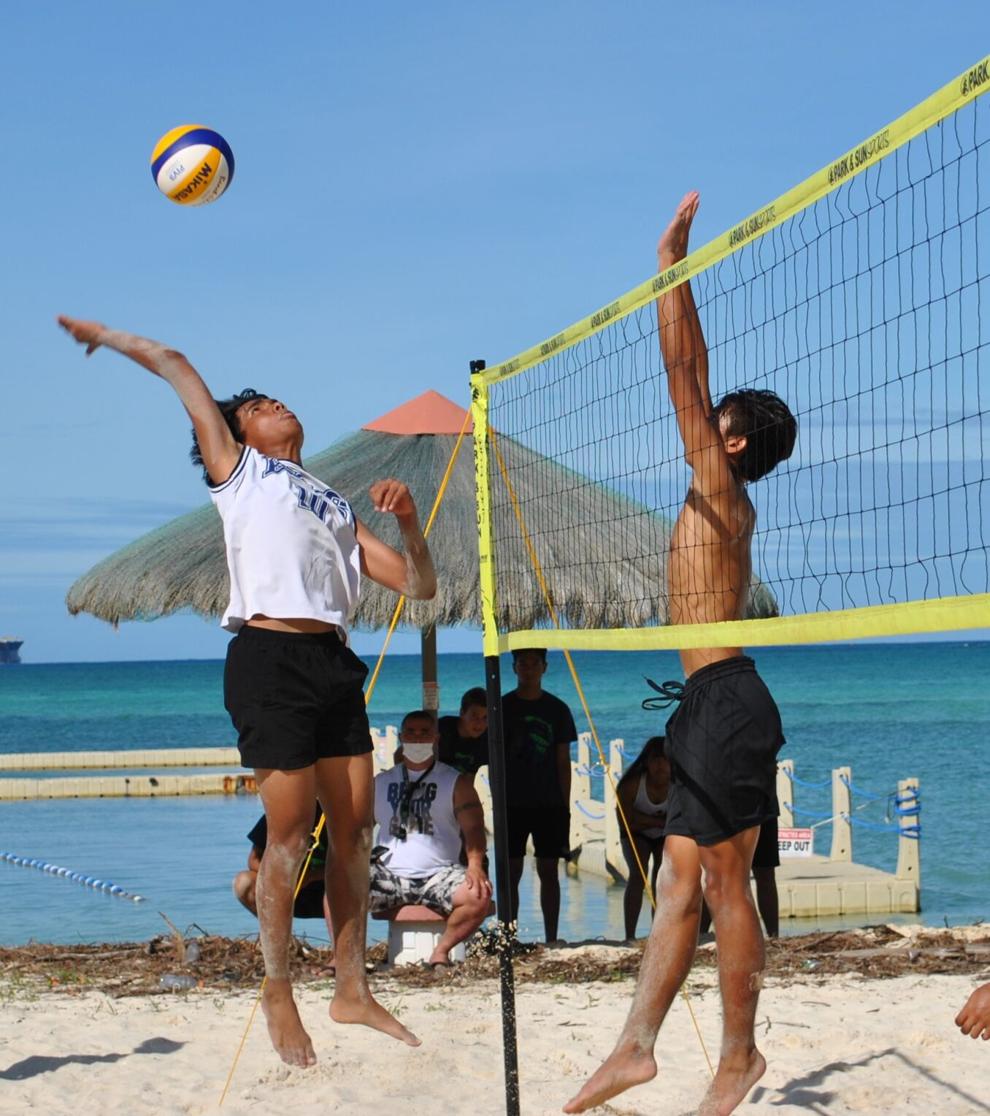 GCA's William Kim, Steven Balakrishna, Ryan Deproza, Anthony Deleon Guerrero, Christian Ted Pamintuan and Akira Ota played well in their team's first match, which was against Marianas High School 2.
Balakrishna was the fire-starter of the Eagles as he called out the plays and ended each three-touch possession with a spike to give GCA an early lead.
The MHS 2 Dolphins fought back as Dylan Mister, Ronian Laxamana and William Arriola stepped up with strong returns. However, as soon as GCA regained momentum, the Eagles flew to  victory, 21-15.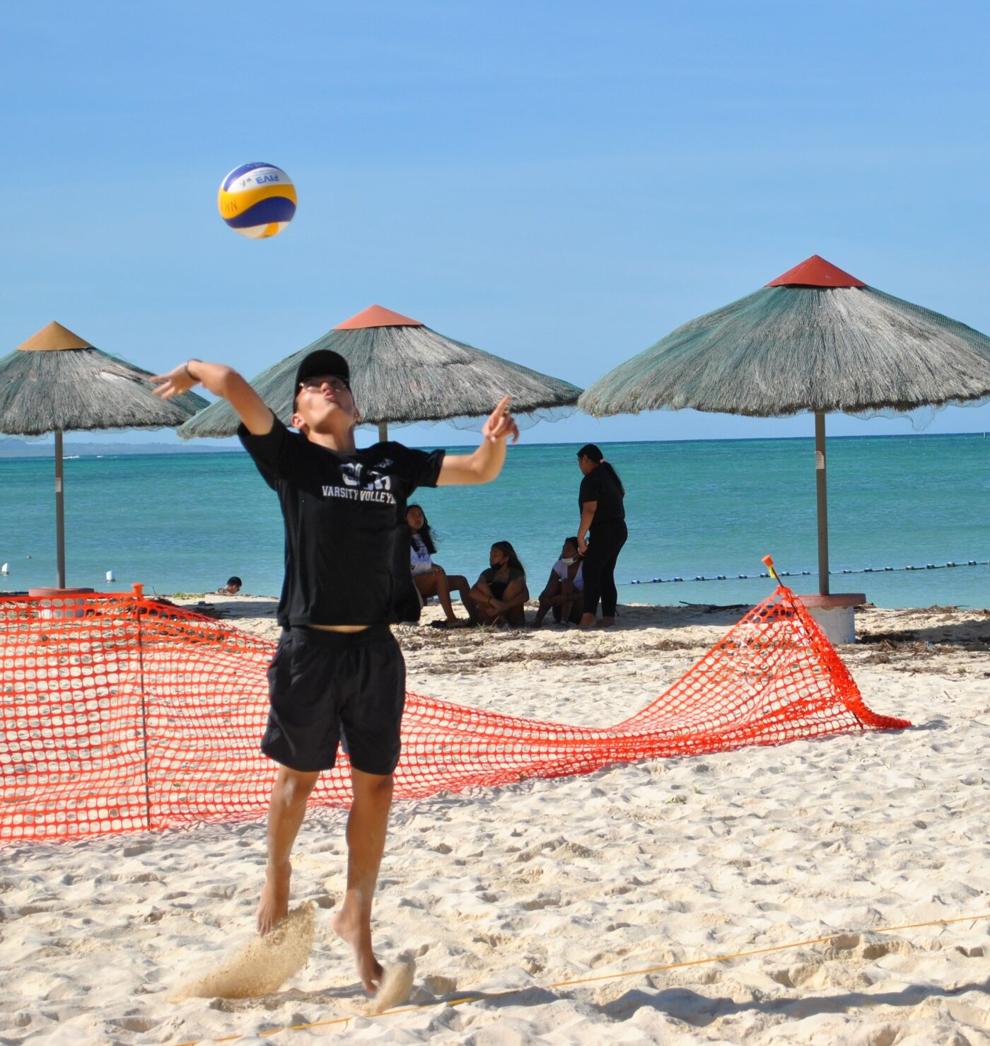 For their second game, the Eagles  faced Saipan International School 1.
The SIS 1 Geckos struggled at first and trailed by four points early in the game.
But their relentless efforts started to pay off as SIS 1's Jason Sablan alongside Frederic Guintu and WonWoo Nam, threw their bodies for the saves and reached out for the successful returns to cut down GCA's lead.
As the game progressed, however, the lead started to drift further away from the Geckos' reach as they failed to keep up with GCA's assault.
The Eagles won, 21-13.
GCA tried to keep the streak going against Mount Carmel School 1, but the Eagles could not find a way to penetrate through the Knights' defense and went down in defeat, 12-21.
Despite the loss, the Eagles kept their heads up to notch their third and final win of the day against Agape Christian School 1, 21-9.
As for SIS 2 and MCS 2, both posted a 3-2 record.