HAGU Lamun and PeLeLiu  made their marks in their return to Belau Amateur Softball League action on Sunday by besting their opponents in the newly renovated Dandan baseball field.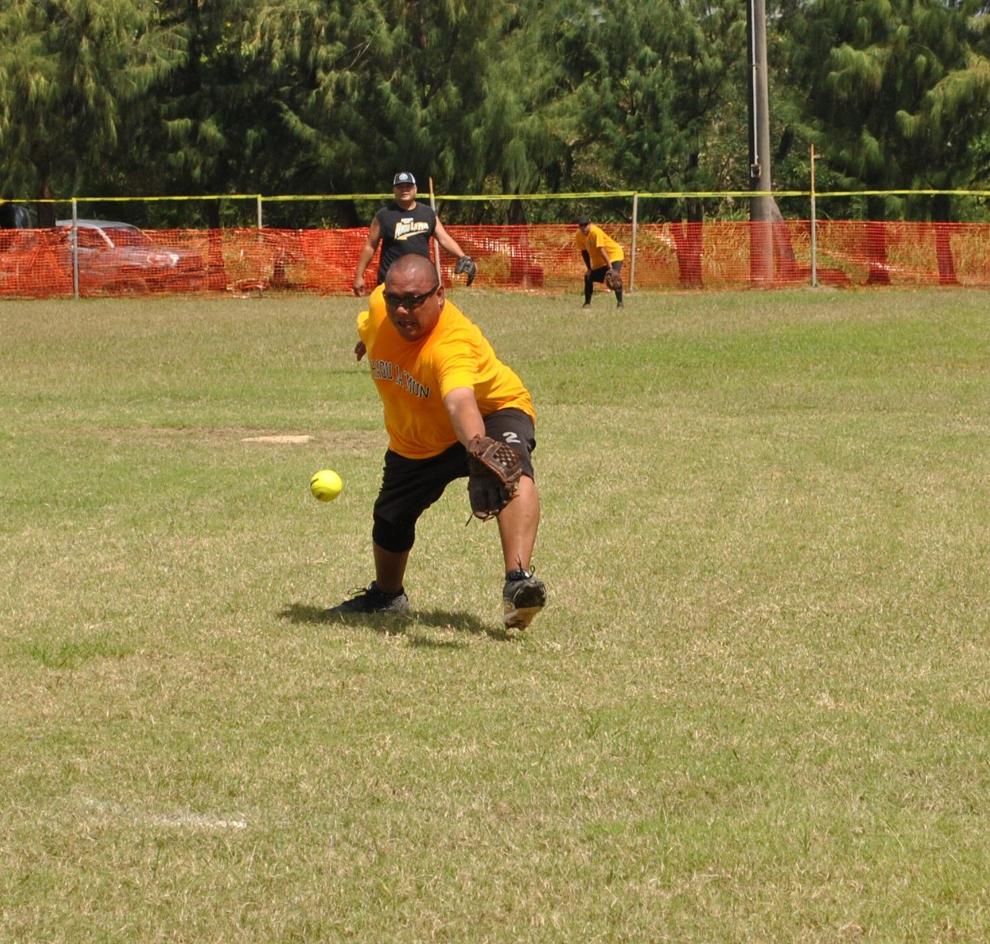 The first game of the day was claimed by Hagu Lamun which defeated Angkaur 9-6.
Both teams started off evenly matched, making runs in the very first inning.
Hagu Lamun players found their swing as Tim and John were successful in their first at bat to fill first and second bases.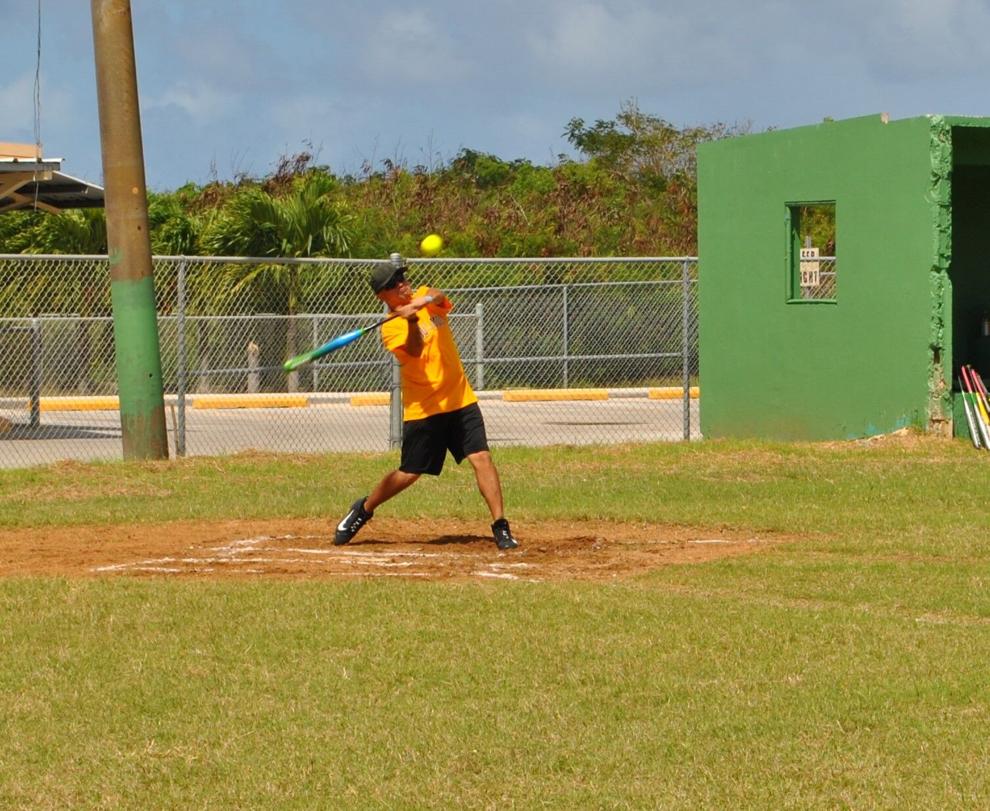 Angkaur tried to deny the run by grabbing its first strikeout, but Openg's sacrifice fly gave Tim enough time to touch home base for the first run of the day.
John then came in for the second point thanks to Ben's hit earning himself an RBI. Ben also rounded the bases as Eric popped one far off the left field before Angkaur could stop the bleeding with Hagu Lamun ahead 3-0.
After filling the bases, Angkaur's Darwin capitalized with a vicious hit for an RBI leading John home to break the silence.
Darwin's hit acted as a sparkplug as Robert and Jumor also gathered RBI singles for two more runs to close the first inning in a  3-3 tie.
Angkaur then shut down Hagu Lamun's assault in the second inning while John clipped a two-run homerun for  a 5-3 advantage.
However, Hagu Lamun players flipped the script in the third and fourth innings with two runs of their own to even the score once more.
Hagu Lamun then regained the lead in the fifth inning thanks to Dennis' quick feet, stealing a run for a one-point spread.
Angkaur did answer back with a solo homerun from Taylor, but Hagu Lamun sealed the deal in the 6th inning with three straight runs for a 9-6 win.
PeLeLiu had a much easier battle, shutting down Asahi 16-0. James of PeLeLiu had most of the spotlight as his percentage at bat skyrocketed, earning a total of six RBIs.