COACH Jershwin Angeles reigned supreme in the NMI National Football Association-Life in the Son Go the Xtra Mile Run/Walk Virtual Challenge held last month.
Angeles covered a total distance of 111.4 miles in the month-long  event.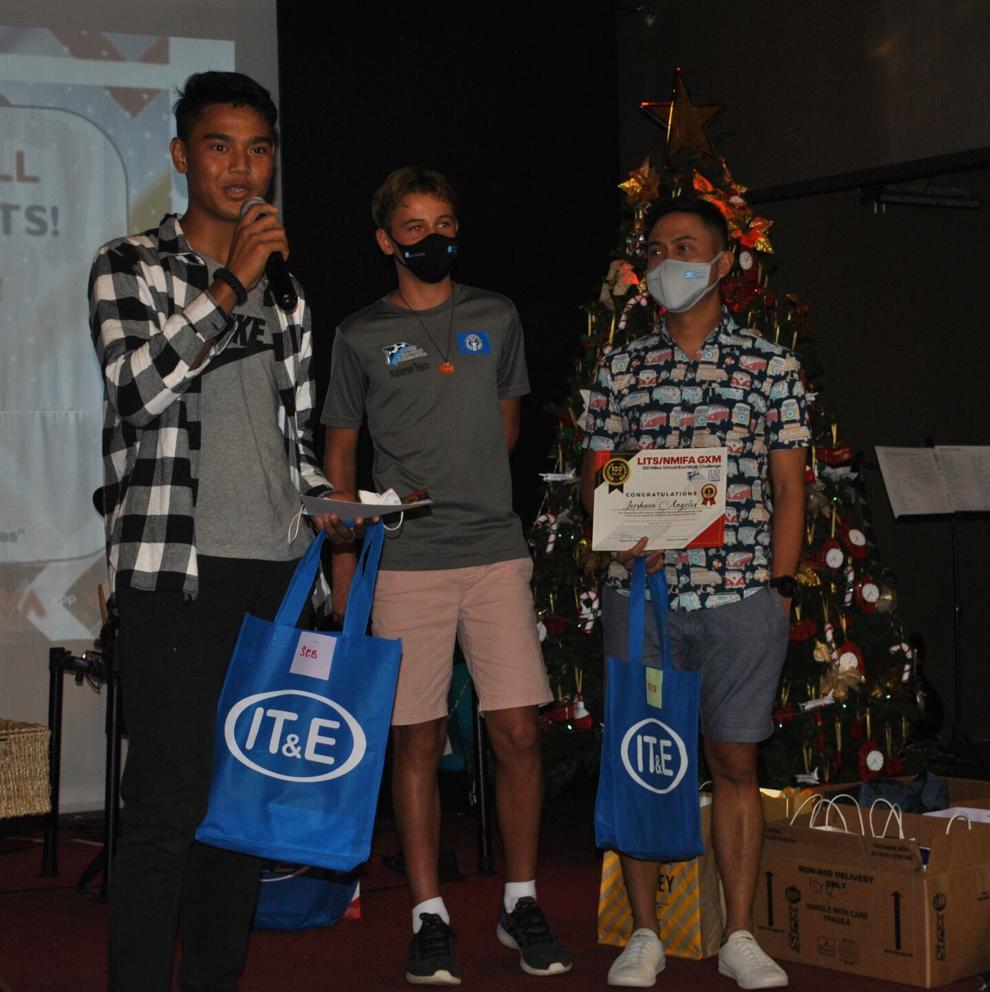 "Even in my age, I wanted to show the players that if I could do it then they could do it too," Angeles said.
He plans to hold a similar virtual event for the entire month of January to give the team a reason to keep moving.
Finishing second overall was national player Anthony Fruit with a distance of 100.08 miles.
As for the 50-mile challenge, national player Sebastien Manabat took first place with a total distance of 75.03 miles.
In second place was Coach Michiteru Mita with a total of 61.93 miles.
"I would like to share three things I've learned by joining this challenge," Manabat said. "One, you must have a plan; second is to stay consistent and disciplined; and third, enjoy the process."
He said without a plan, you may get blindsided and fail to reach your goal. "My coach had a plan — that he was going to do seven miles every day, and with that plan, was able to reach over 100 miles," Manabat said.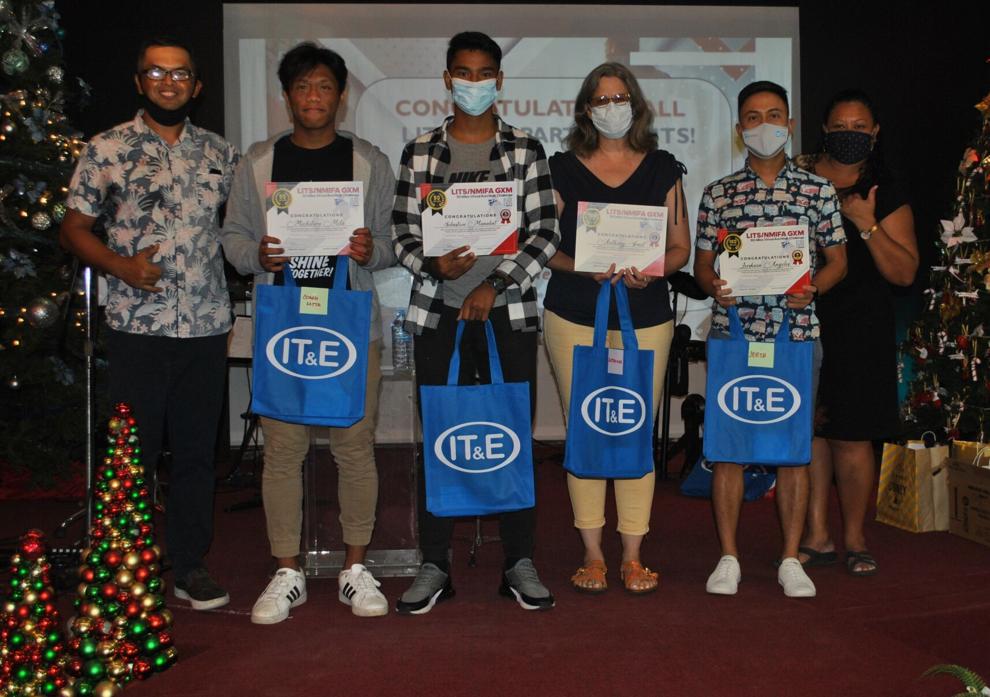 Consistency and discipline are also important because there will be days when a person does not want to run, he added.
But if you enjoy the process, then running will become a habit, he said.
For his part, event organizer and Life in the Son pastor Eric Abragan would like to thank the event sponsors: IT&E, Tan Siu Lin Foundation, The Athlete's Foot, Micronesian Brokers Inc., Joeten Enterprises, TRAC, R&M Printers, Gold's Gym, Latte Built, KFC, Shirley's Coffee Shop, the NMI Football Association and Life in the Son-Saipan.