THE Kanoa Football Club outlasted the Matansa Football Club 4-1 in the U15 boys division of the Summer 2021 Youth League on Saturday at the NMI Soccer Training Center.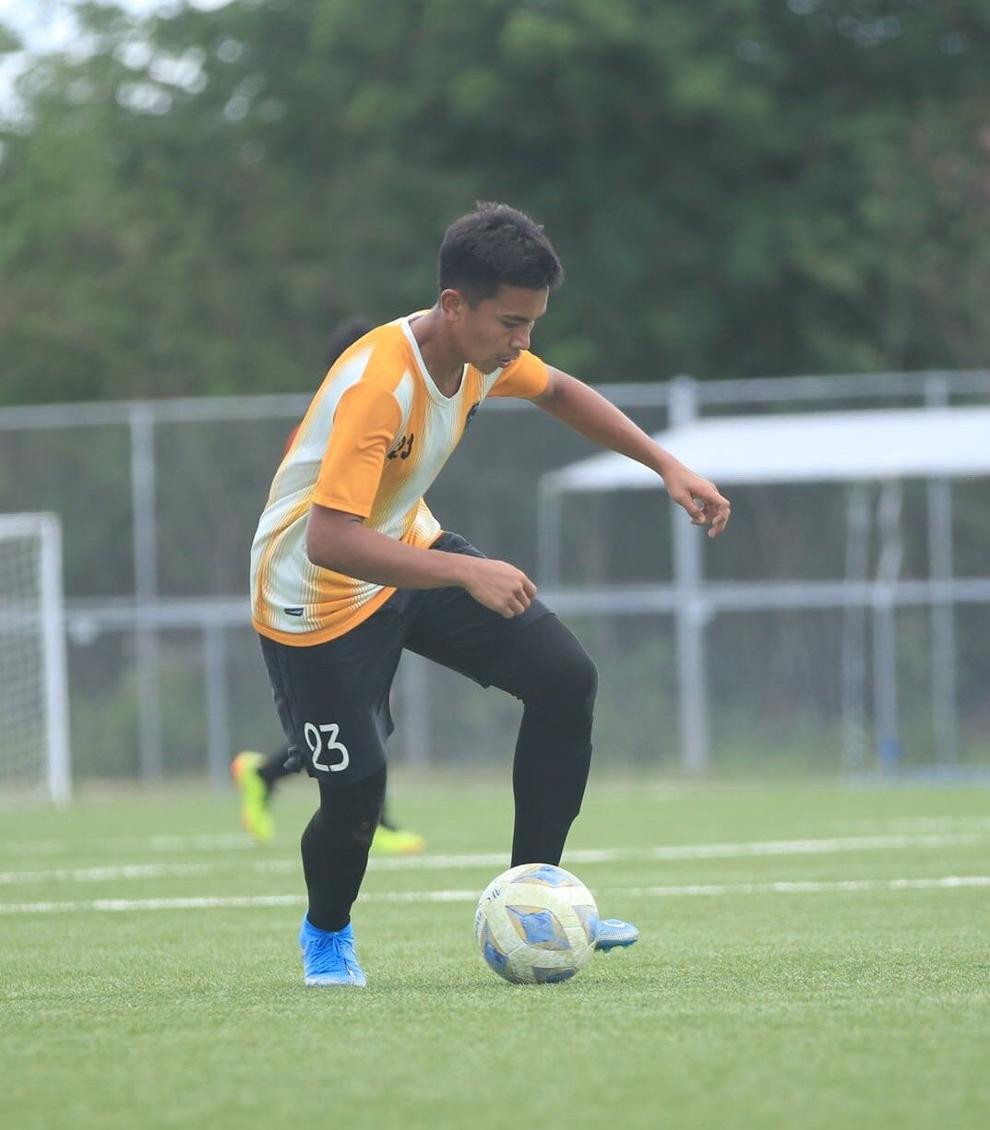 It was a fairly even match at first as both teams went head to head with neither able to gain the upper hand for the first 15 minutes.
Then at the 20th minute mark, Matansa's efforts were finally rewarded as its players broke through Kanoa's line of defense leaving Phillip Megino unguarded to score a goal and give his team the lead, 1-0.
But that proved to be the end of Matansa's scoring opportunities as it was completely shut down for the rest of the match.
In the second half, it was Kanoa's  time to shine as its player launched an offensive that culminated with Markus Toves sinking his team's first goal.
Six minutes later, Vicente Reyes joined the scoreboard to give Kanoa a 2-1 lead.
The Kanoa players did not stop there as Toves continued to punish the defense with his quickness and control of the ball that soon found the back of the net.
Team-mate Reyes brought in his second goal at the 68th minute mark to put Kanoa at a safe distance.
Matansa had no answer to the Kanoa onslaught, losing the match 1-4.
Winner, too
Joining the winner's circle was the TanHoldings Football Club which routed the Paire Football Club 6-0.
Right from the start, the TanHoldings players found their rhythm with Mark Patubo scoring the game's first goal to give his team control.
Paire tried to withstand the assault but could only hold on for a brief moment as Patubo eventually wore down the defense, scoring two more goals at the 24th and 33rd minute marks to complete the hat-trick and give TanHoldings the upper hand, 3-0.
Paire's players were unable to muster up enough strength to get back in the game as TanHoldings continued to deliver in the second half.
Three more goals were made by TanHoldings, this time with Anthony Bergancia connecting the fourth goal for his team at the 48th minute mark while Patubo sank  two additional goals at the 50th and 67th minute marks to secure a convincing 6-0 win.