LITO Recto proved that age is just a number as he claimed the top spot in the Life in the Son-Go the Xtra Mile Walk/Run Virtual Challenge which concluded on Dec. 31.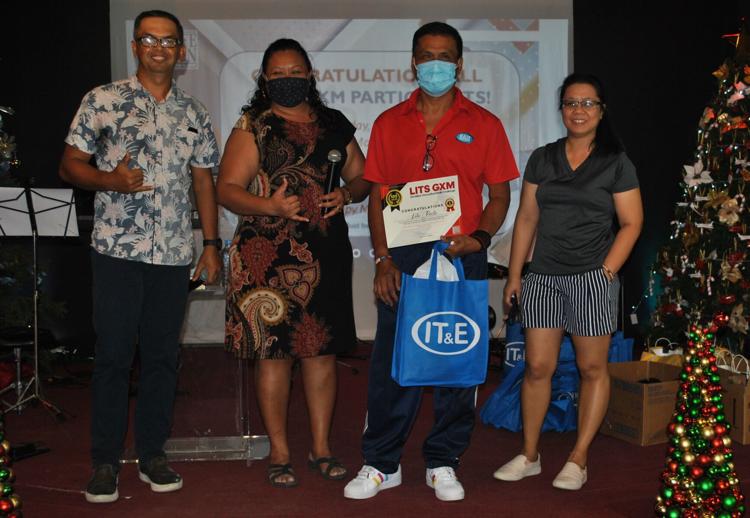 There was no doubt that Recto, 58, was going to finish first as he had consistently led in the last two weeks of the competition. Walking nearly every day, Recto racked up a total of 351 miles — 11 miles a day — putting him nearly 100 miles ahead of the rest of the competition in the 100-mile challenge.
During the award ceremony at the Life in the Son Church on Sunday, Recto said when  he was still a young boy in Makati, Metro Manila, the Philippines, he worked as a caddy on a golf course.
"It was an 18-hole golf course and during that time in the 1970's, there were no golf carts — we had to walk to collect the balls. We walked from morning to late afternoon through all 18 holes," he said.
Since then, he said walking long distances has never been a problem for him.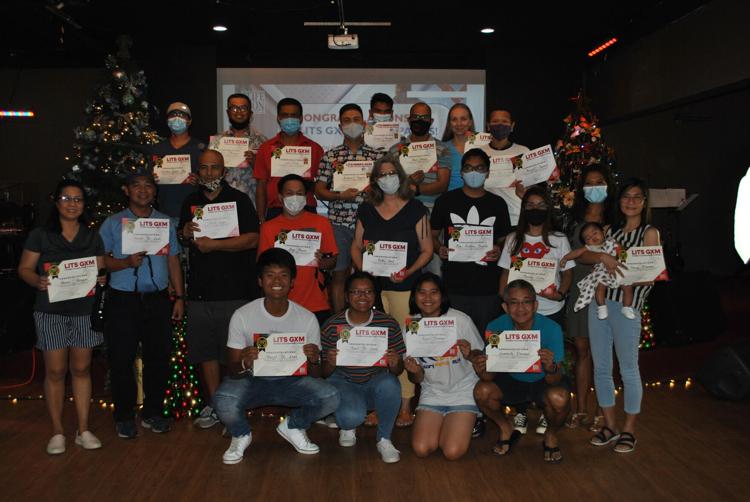 Claiming second place overall was Analyn "Moji" de Luna who covered a total of 269.19 miles.
In third place is young triathlete Tania Tan. She also joined the 38th Annual Christmas Island Relay as a non-competitive solo runner, completing the 13-mile event which added to her total of 208.16 miles in the walk/run virtual challenge.
In the 50-mile challenge, Donald de Luna was first with a total distance of 95.22 miles. Alyssa Omampo followed closely behind in second place, covering 85.55 miles while Heart de Luna finished third with 77.87 total miles.
Event organizer and Life in the Son Pastor Eric Abragan would like to thank the event sponsors: IT&E, Tan Siu Lin Foundation, The Athlete's Foot, Micronesian Brokers Inc., Joeten Enterprises, TRAC, R&M Printers, Gold's Gym, Latte Built, KFC, Shirley's Coffee Shop, the NMI Football Association, and Life in the Son-Saipan.