FOOTBALL fans on island watched with the rest of the world as the Tampa Bay Buccaneers go to work defensively and offensively in trouncing the defending champions, the Kansas City Chiefs, 31-9, in Super Bowl LV.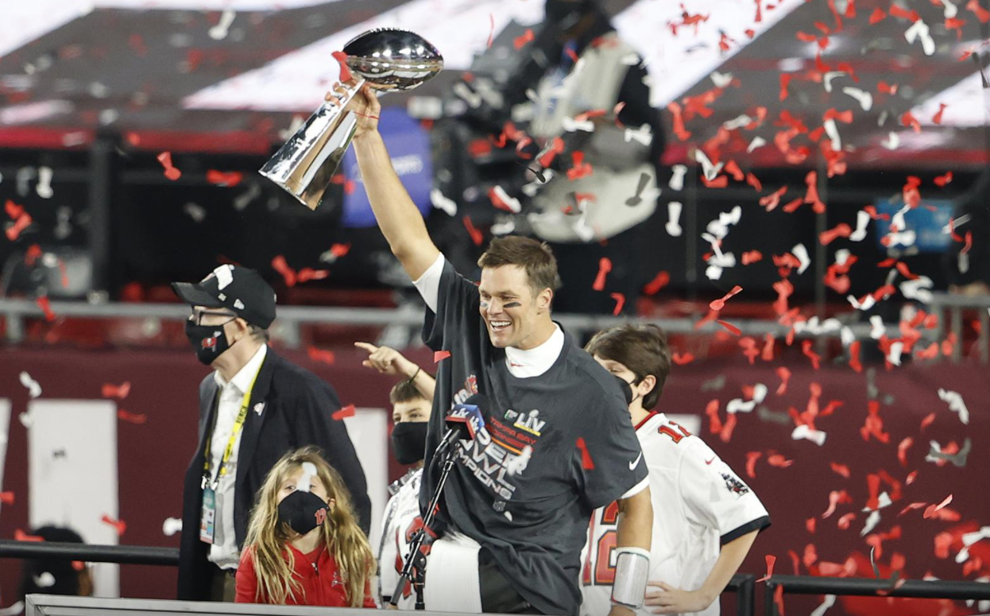 The Bucs' 43-year-old quarterback, Tom Brady, made history once again, this time by gaining his seventh championship ring and his fifth Most Valuable Player award.
On Saipan, local fans told Variety they were thrilled by the Bucs' victory which, many say, reaffirmed Brady's status as the GOAT — Greatest of All Time.
Local bars such as VFW Saipan Post, Joe's Bar, 9Eleven Restobar, Safehouse, Rendezvous Restaurant and Hyatt Regency Saipan hosted  Super Bowl LV parties on Monday morning where fans could watch the game while enjoying their favorite drinks and chasers.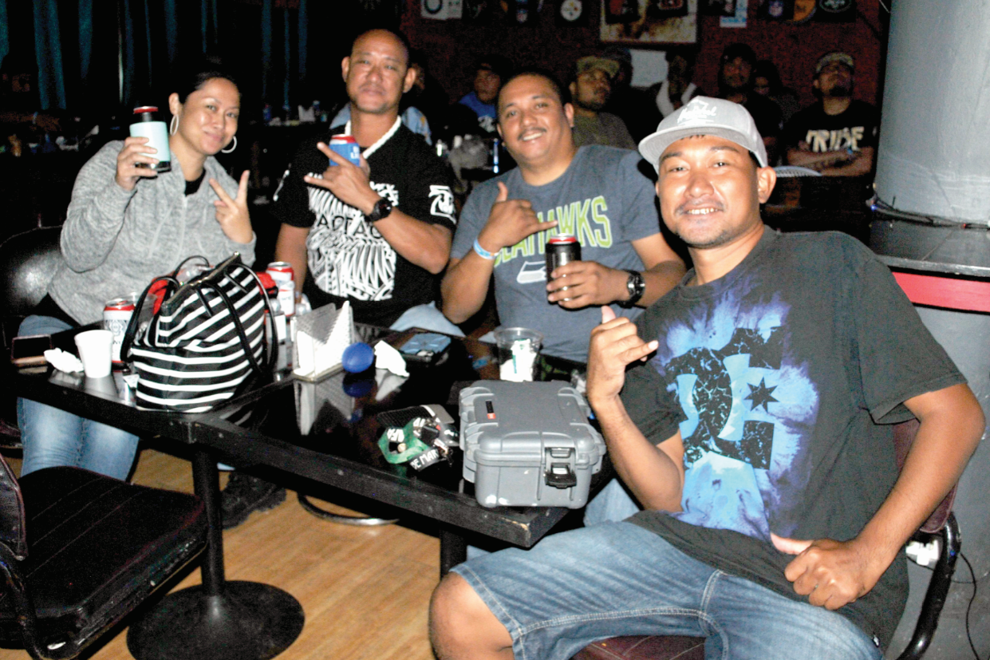 They watched Brady do what he does best, throwing three touchdowns while his team displayed its defensive dominance by denying the Chiefs from making a touchdown despite star QB Patrick Mahomes' relentless efforts that included a few heart-stopping Hail Mary's.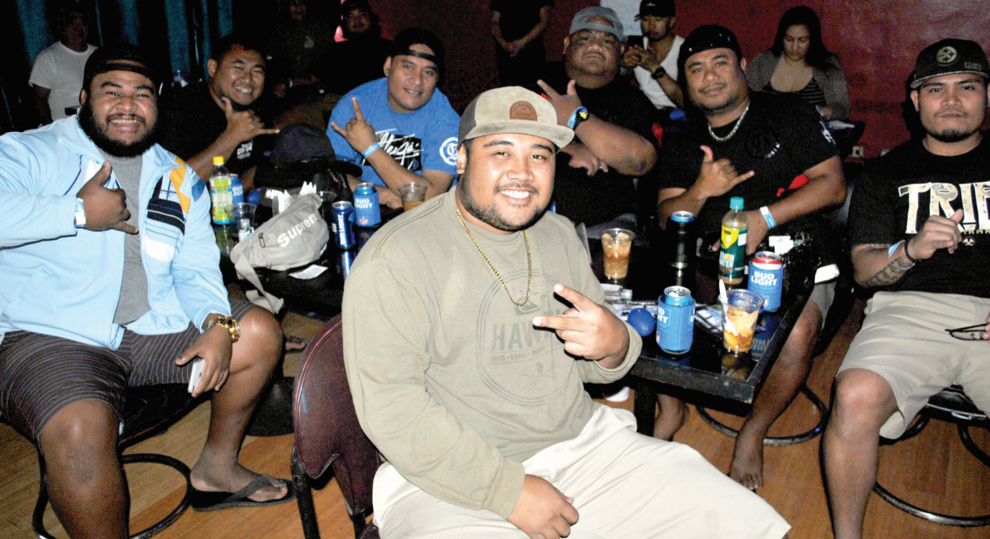 In the end, however, the former QB of the New England  Patriots and his new team, the Buccaneers, were too hot to handle for the Chiefs.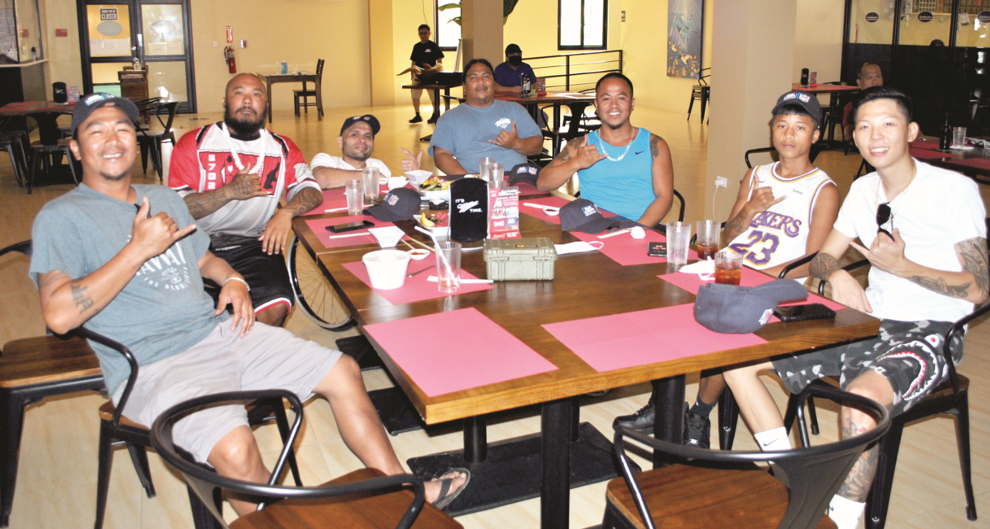 According to Reuters, the Buccaneers were crowned champions for the first time since Jan. 2003.
"They were the better team today," 25-year-old Mahomes said, referring to the Bucs. "They beat us pretty good. The worst I think I've been beaten in a long time."