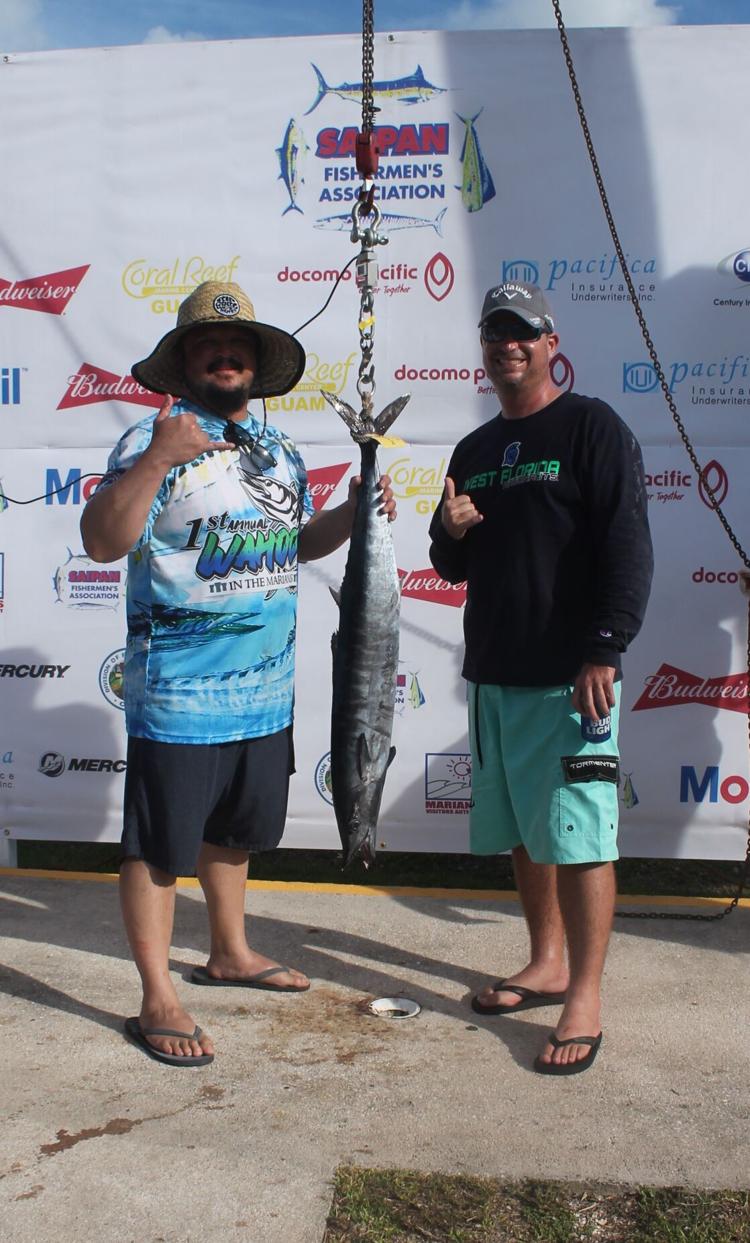 The Amazing Grace crewmembers smile alongside their wahoo catch.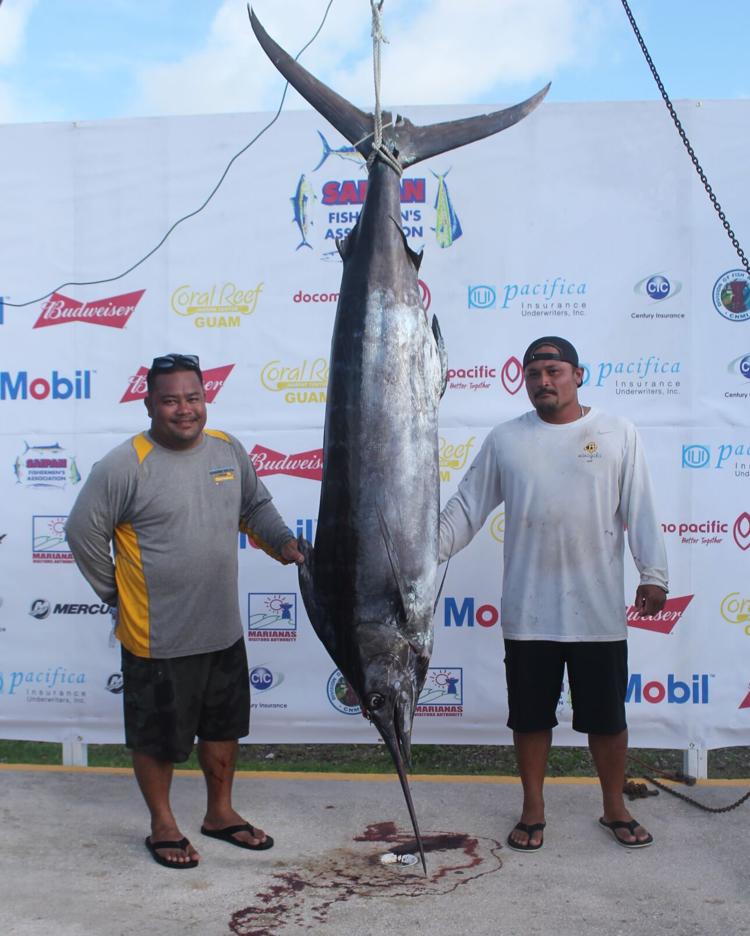 Team Sesa hauls in a 170-pound marlin.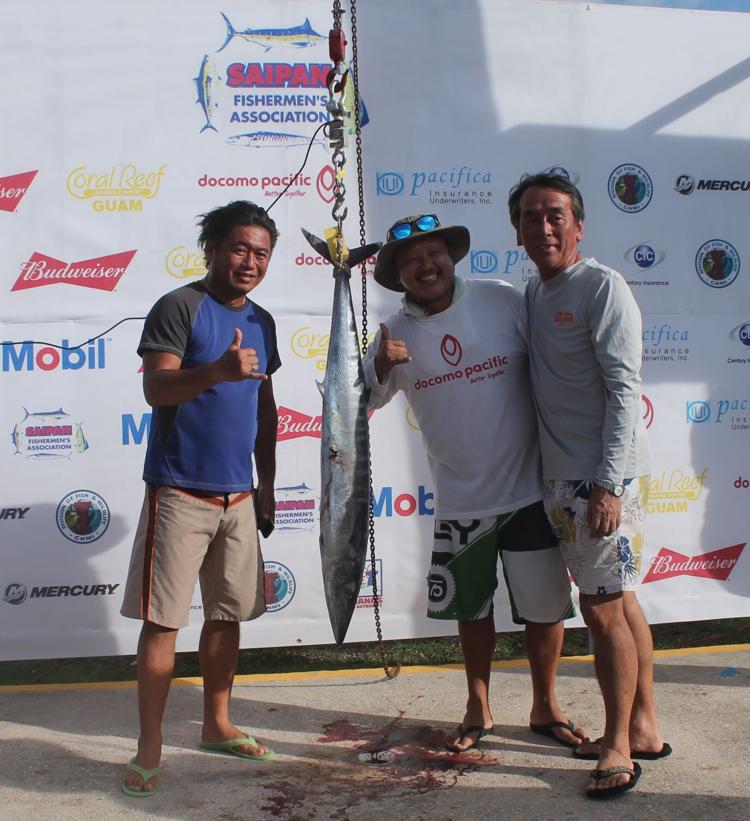 Kaijin team members placed second in the wahoo category.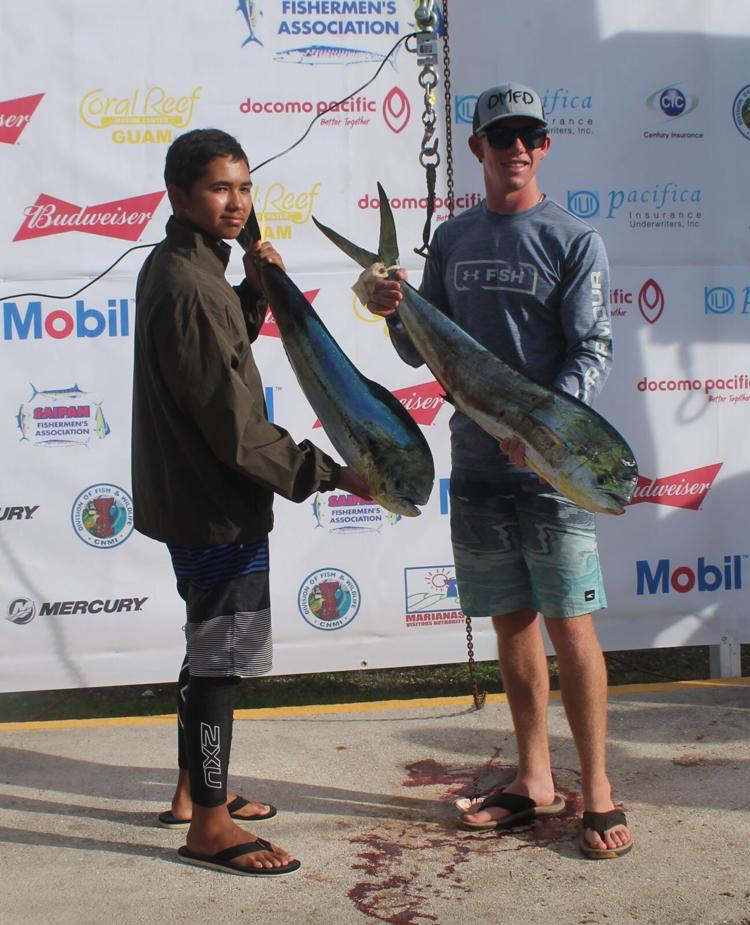 The crewmembers of MV Tivana pose with their 11.7-pound mahimahi.
Sesa crewmembers and their 170-pound marlin which won second prize in the category.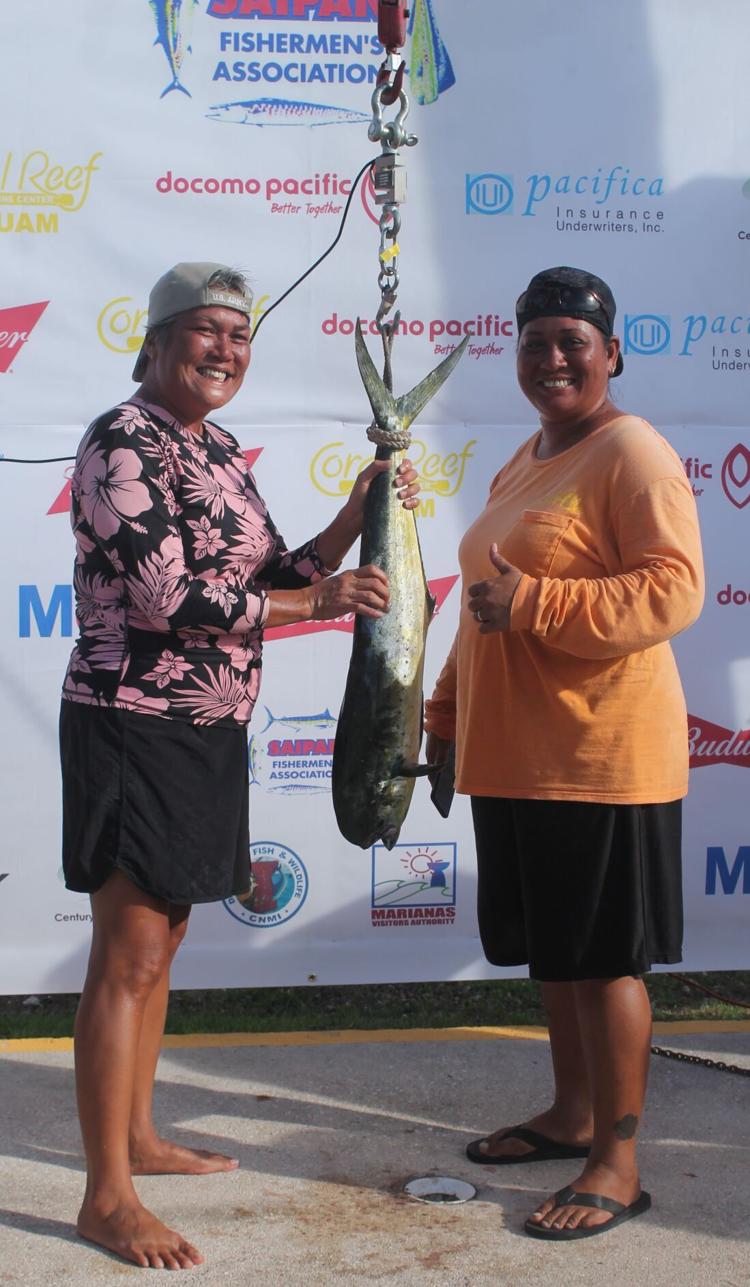 The Soulmates and their mahimahi.