Rohringer found her swing early in the day, closing the first few holes of the front nine with pars. She did have some tough moments midway through the competition, but she balanced her score with enough saves to end with a gross score of 44 to stay ahead of most of the competition.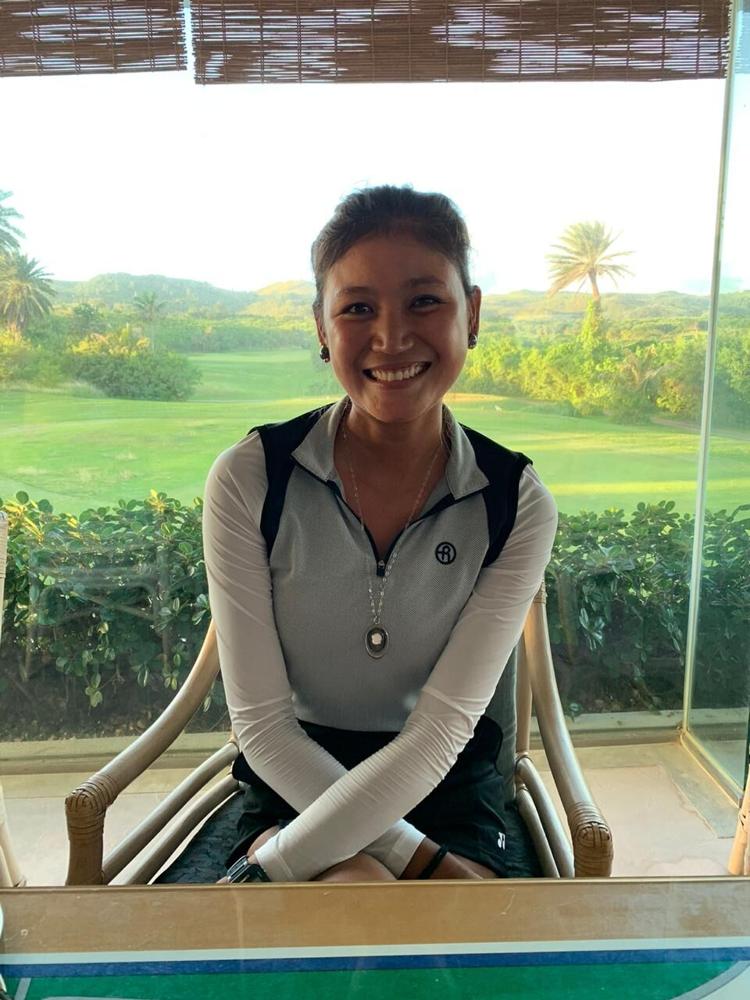 The back nine has always given golfers trouble and it showed in Rohringer's case, but she still kept her head up, and with a decent finish, she ended with a gross total of 88. Supported by a handicap of 14, Rohringer's net total was 74 which put her in first place.
However, Rohringer did not walk away with the title without a fight. Park Kyunga had a slow start ending the front nine with a gross score of 49, but she greatly improved her odds in the back nine with a gross of 44 for a total score of 93. Thanks to her handicap of 19, Kyunga was able to match Rohringer's net score, 74.
Rohringer, however, had the lower handicap and this gave her the November Ace of the Month title.
Flor Jones filled the top three list with a net total of 78, Yi Su Jeong was 4th with a score of 79, and Sherlyn Jones shared the same net score to finish 5th.