THE Marianas Racing Association will launch its 2021 Points Race Season on Jan. 24, MRA vice president Cuki Alvarez said.
"After practicing and racing consistently the past several months at Kan Pac and now Cow Town, and after hosting many 'mock' races, we feel riders have earned and deserved the opportunity to compete and race for the number 1 plate and other top positions," he added.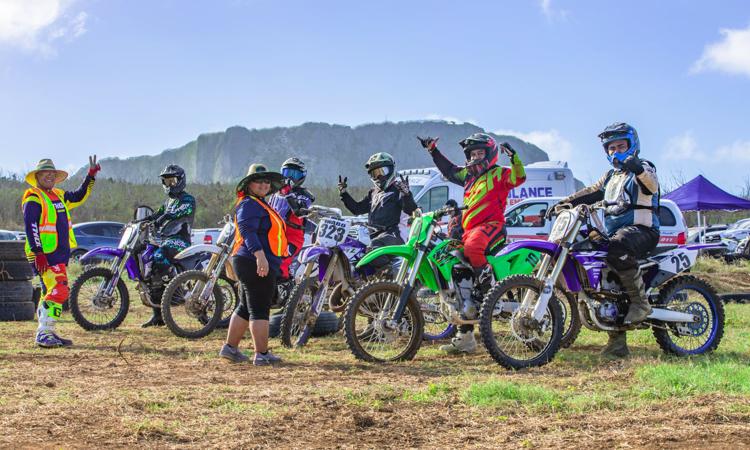 Round 1 of the Points Race Season will begin on Jan. 24 followed by round 2 on Feb. 28, Round 3 on March 28, Round 4 on April 25, Round 5 on May 30, Round 6 on June 27 with the finale to be held on July 25.
Race dates, however, may change depending on the weather and other factors.
The overall top three finishers will be awarded plates at the end of the season.
The race fee will be $5 per division, per rider. All racers must be updated with their membership before they can participate and compete.
MRA is offering one free month to members who pay the fee for the whole year. To make it more convenient, MRA will allow PayPal payments. They could be sent to daveb@bcmcpa.com
Alvarez said MRA will hold a general membership meeting prior to the first race of the season.
The date, time and meeting place will be announced soon, he added.
"In the meantime, please prepare your mind, body and bikes for the upcoming races and we look forward to an exciting 2021 MRA race season!"