GOVERNOR Ralph DLG Torres on Friday announced that the U.S. Department of Commerce-Economic Development Administration officially awarded $21.2 million to the CNMI for rebuilding the Oleai Sports Complex.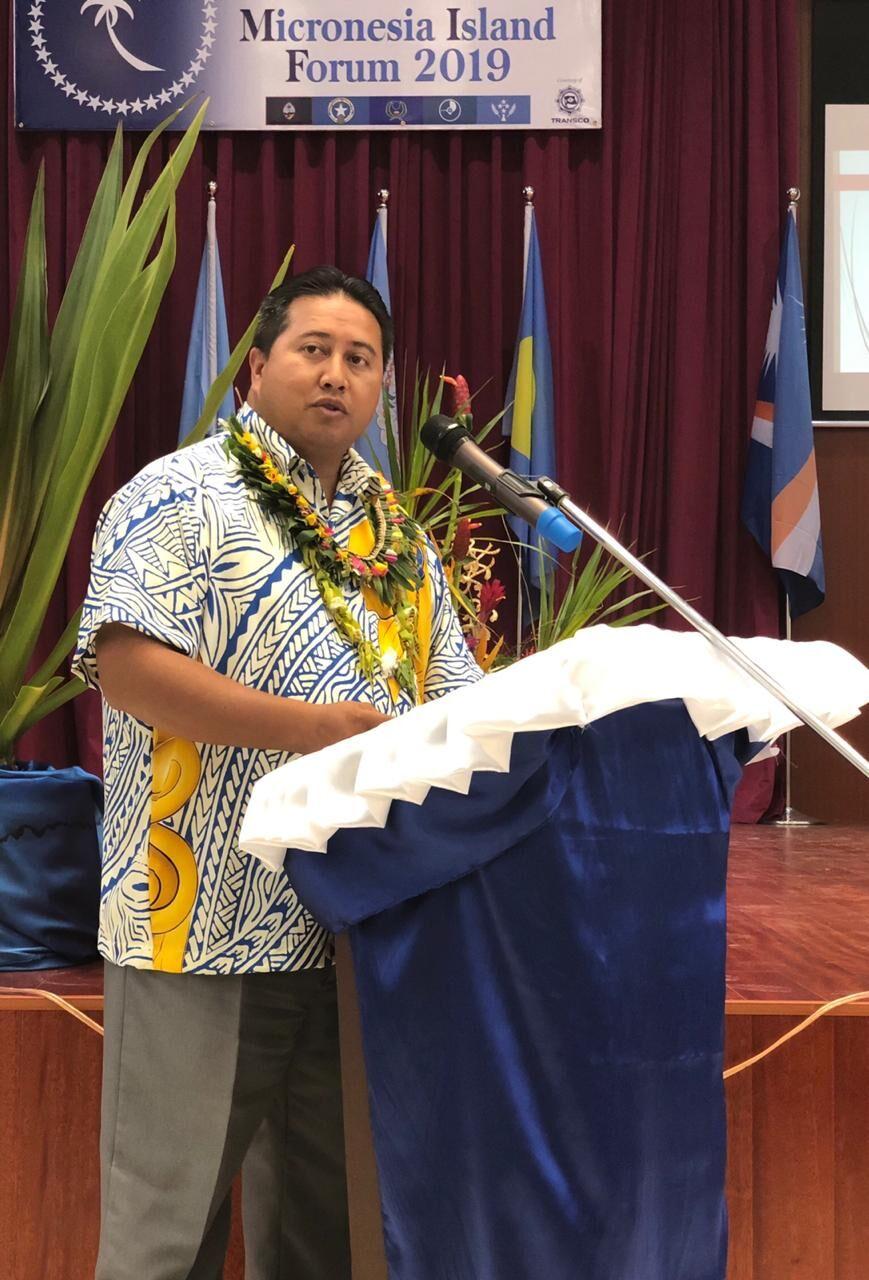 "This is the largest single project grant award to a state or territory in the history of the EDA," he said.
 "This will provide for a state-of-the-art sports complex and a cultural events site and will greatly benefit our local athletes as we position the CNMI to grow our sports tourism and cultural tourism industries."
The goal for the sports complex, the governor added, is to make the CNMI a highly attractive training destination for its tourism industry and allow for the hosting of large-scale regional sports events.
"We will build a cultural event site dedicated place to local, regional, and international cultural and arts events within the Pacific," he said.
"Most importantly, it will be a place on the central part of our island to encourage everyone in our community to get fit and live a healthy lifestyle."
To secure federal assistance, Governor Torres said his administration put in a year and a half of work since Super Typhoon Yutu.
He recognized the Department of Community and Cultural Affairs and the Office of Planning and Development for taking the lead, and likewise thanked the EDA staff for providing the technical assistance.
"This award is an example of what we can accomplish in the face of disaster," he said.
The CNMI will host the 2022 Pacific Mini Games and will hold an official launch ceremony at the Oleai Sports Complex on June 17, 2021 to begin the one-year countdown to the games which will be held on June 17-25, 2022.
The games are a multi-sport event governed by the Pacific Games Committee and are a scaled-down version of the Pacific Games, held every four years.
Over 1,000 athletes from across the Pacific are expected to take part in the mini games, which will include athletics, badminton, baseball, golf, beach volleyball, tennis, triathlon, va'a (outrigger canoe), and weightlifting.
The CNMI has pledged $4 million to host the mini games with support from the PGC.
Fundraising for cash and in-kind support will also be conducted.
For more information on the 2022 Pacific Mini Games, contact the Organizing Committee at marianassports@gmail.com