OPERATION CRANK Christmas Drop is a success, Frank "The Crank" Camacho said on social media  Tuesday.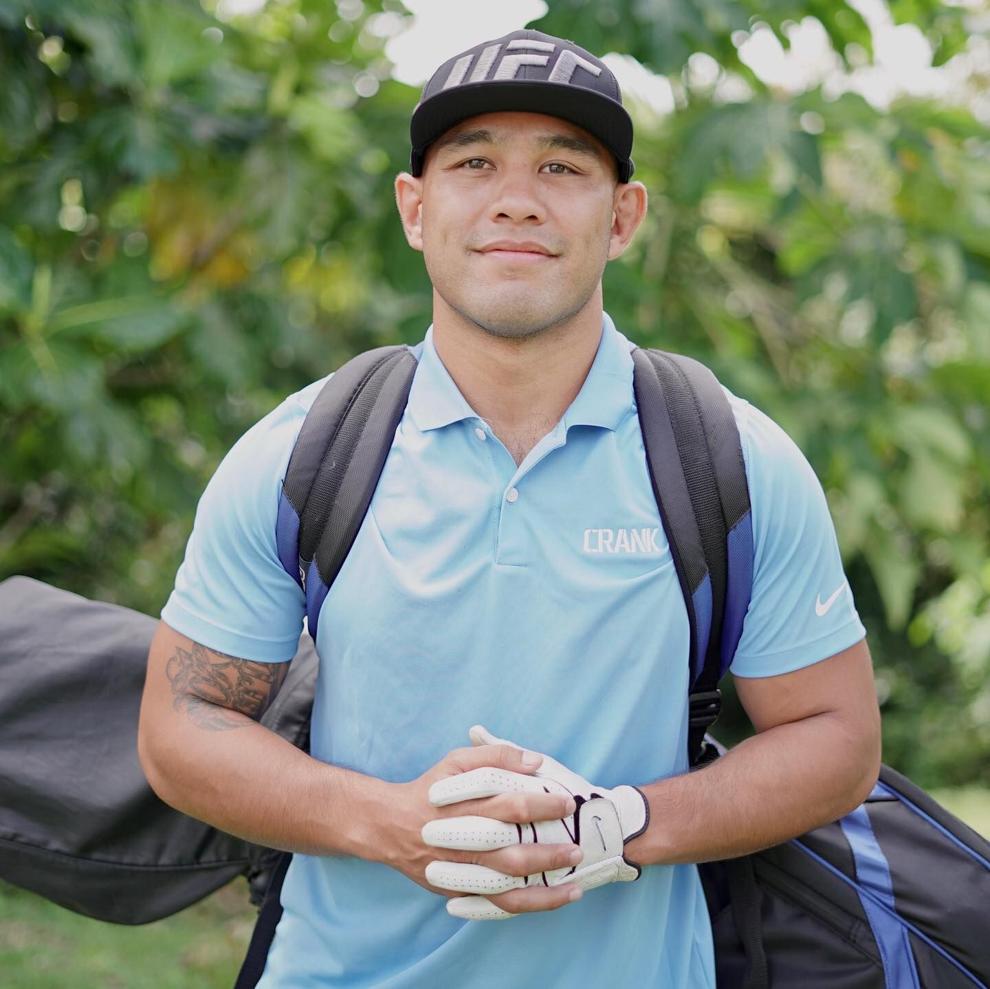 "I want to sincerely thank everyone who bought CRANK Nike polos with the golf-ball sets for Christmas," he added.
To help spread  Christmas spirit and joy amid the Covid-19 pandemic, the MMA fighter collaborated with All Star Sporting Goods and Karidat Social Services in creating a CRANK Christmas Golf Set. This includes a CRANK Nike polo and a set of Bridgestone Tour B, XS golf balls. All for $60.
Through this special promo, over $400 worth of gifts and clothes from Borderline Saipan were handed out to the children on island.
Camacho thanked Laurie Ogumoro and her team at Karidat Social Services for their hard work in distributing the gifts on Monday.
Camacho also thanked Sidney Quan of All Star Sporting Goods and Borderline.
"Thank you for reaching out with this great idea and, of course, for the donations," Camacho said. "Thank you to all that bought CRANK Polo for this amazing cause. [Please] continue to support local businesses especially during these trying times and please reach out to Karidat for more ideas on how to spread the Christmas spirit. Si Yuus Maase & Olomwaay."