IF you  have not  made up  your mind of what things to resolve this new year towards  improving your golf game, check  my five resolutions   for 2021.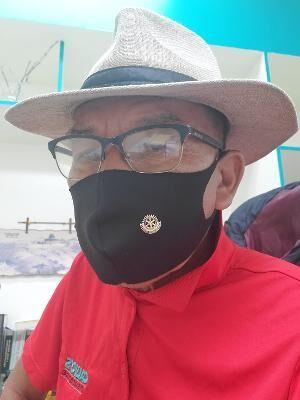 Resolution No.1.  Buy a new golf set.   With old  clubs in my bag, i don't think I can optimize my skill  to the fullest.  The good thing about  golf technology nowadays   is that it never ceases in developing clubs and shafts that enhance distance and control.  So, I don't want to be left in the cold.
Resolution No. 2.  Exercise to keep up the pace. Golf is no longer a game of old  dominated  by big belly retirees, and celebrated at the clubhouse with beers. It has  now transitioned  to a full fledge  sport that requires extraordinary physical fitness, mental toughness, nutrition, and discipline.
Resolution No. 3. Always sleep at least 8 hours a day.  Many of my  lackluster performance came from  discipline breakdown. The most notorious is  sleeping late a day before an important match.
Resolution No.4. Practice more the short  game. That is the only part of the  golf  game where I can go on  and  join tournament intermittently. Legendary teacher Harvey Penick said that if you can chip and putt, you can compete.
Resolution No. 5. Continue to have fun  and enjoy the game. As frustrating as golf may seem, it is still a game to be played again the next day.