THE Rollers B stood their ground against the Ol'Aces en route to a 37-24 victory in the U17 division championship of the Rollers Basketball Association Holiday Tournament Monday at the Koblerville gym.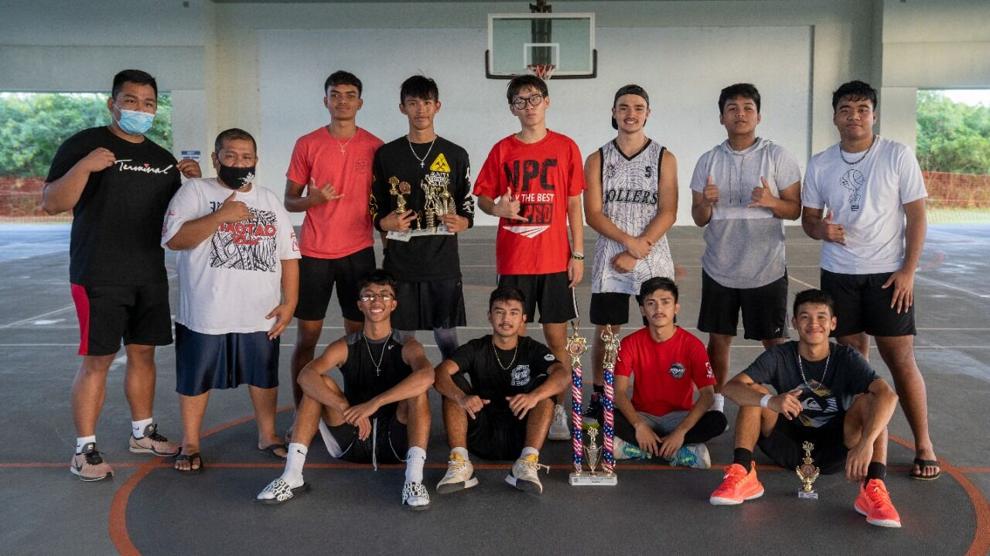 The Rollers B came out with guns blazing as Merrick Toves connected the opening bucket from behind the three-point line while team-mates Leo Naraja, Jay Art Palmes and TJ Factor  chipped in for a 7-0 run with 12 minutes still left in the first half.
The Ol'Aces called for a timeout to kill the Rollers' momentum, and then returned to the court with determination.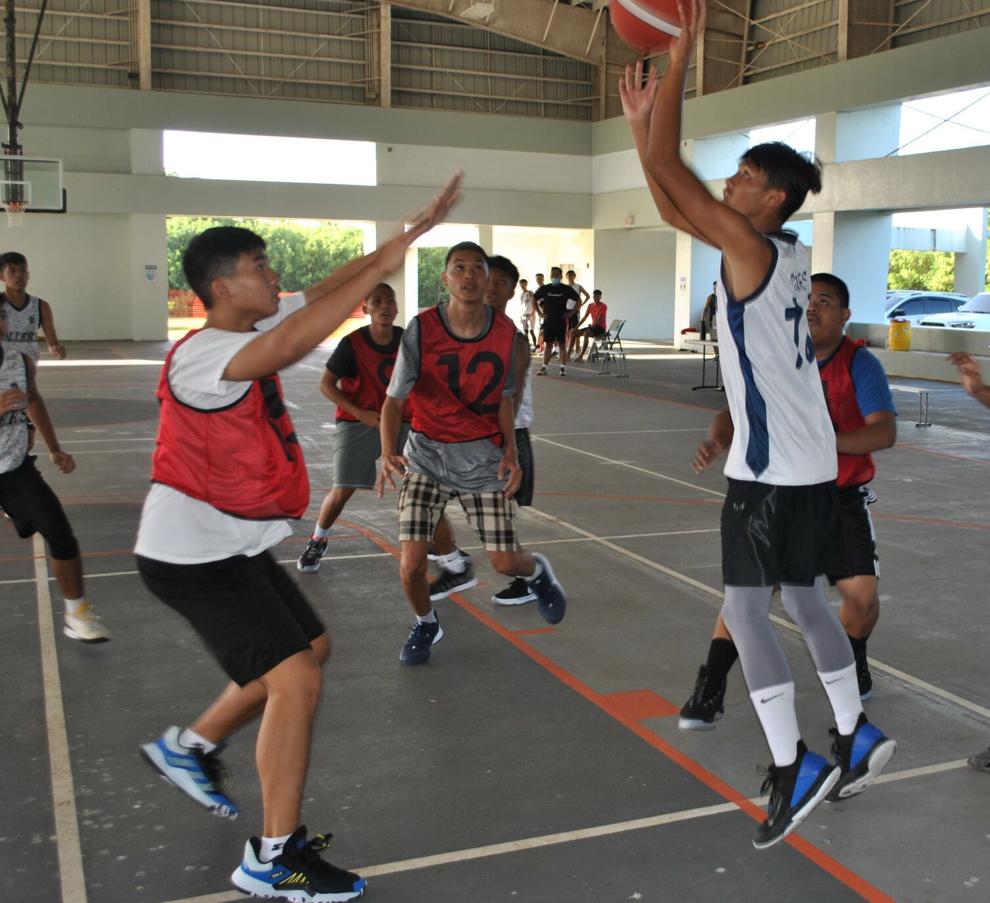 Their more aggressive approach on the offensive end led to drawn fouls that placed Spencer Kaipat, Craig Padayao and Airson Atan on the charity line for a few easy points while Lucio Aldan sparked a run with four points of his own to tie the game, 9-9.
But their momentum was cut short as the Rollers' defensive pressure forced the Ol'Aces to commit errors while the Rollers turned each successful stop into a made shot on the other end as they regained the lead, 16-10, by halftime.
 In the second half, both teams maintained the high-paced action.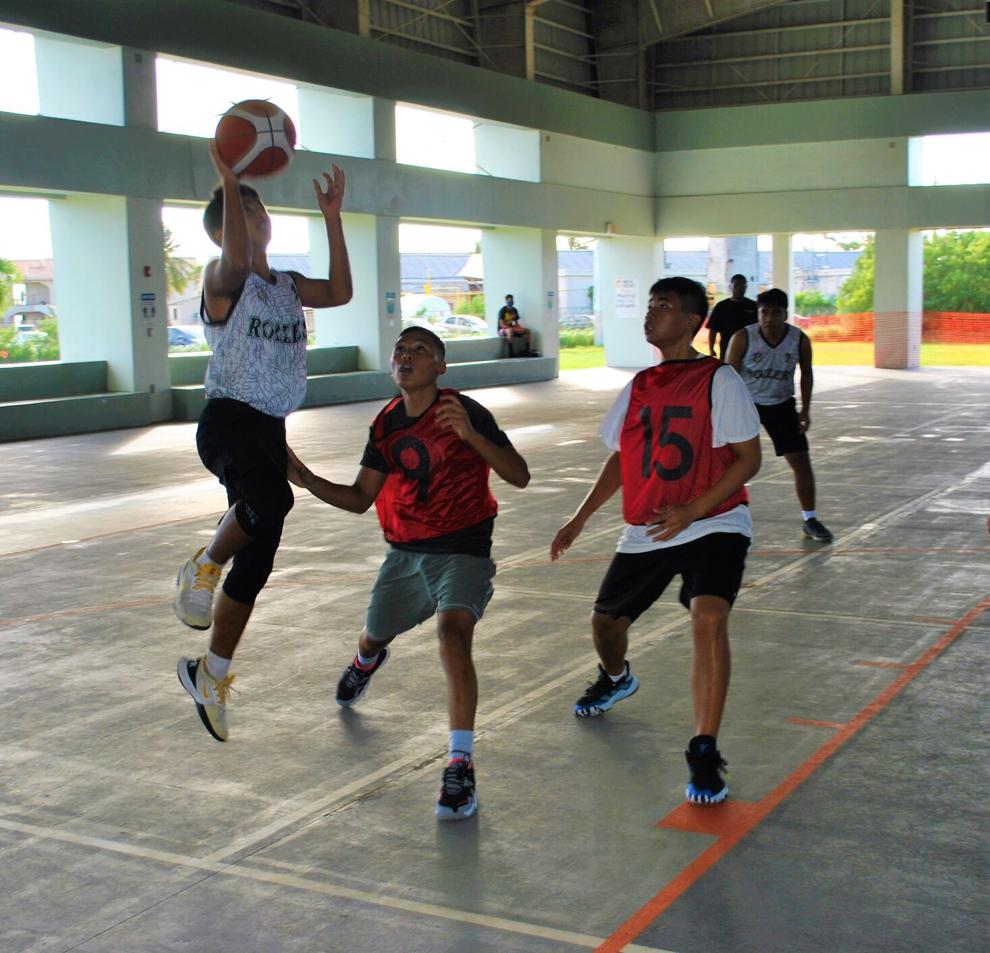 The Ol'Aces continued to put up a fight with Aldan holding down the fort with three steals. Aldan, Padayao and Atan were the main Ol'Aces contributors on offense as they tried to reduce the gap in the face of the Rollers' lockdown defense.
The Ol'Aces managed to shut down several of the Rollers' offensive drives, but thanks to Toves's endless hustle, the Rollers were able to  widen their lead.
Toves had four steals, five rebounds and six points in the second half as his team rolled  to a 37-24 win and claimed the U17 championship title.
Merrick Toves's dominant performance earned him the Finals Most Valuable Player award while the Regular Season MVP award went to Ol'Aces' Craig Padayao.
Toves was also the King of Blocks and Rebounds, Leo Naraja was the King of Assists, and Lucio Aldan was the King of Steals.