THE Rollers Blue ended the Rollers Basketball Association Holiday Tournament with a perfect record after defeating Sun Palace, 49-39, in the U19 division championship game Saturday at the Koblerville gym.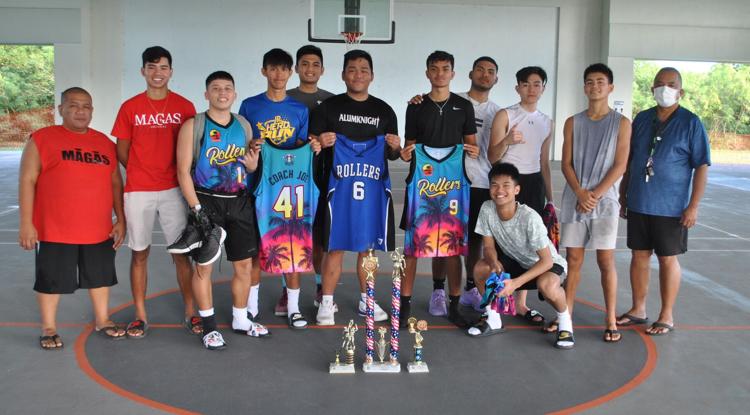 The battle was fierce right from the start. Sun Palace sought to extend the series as the team exploded with offensive attacks led by Khristian Itaas's back-to-back three-point shots.
With the help of Bryan Bernardo and Clarenz Contreras, Sun Palace held control for the first 15 minutes of the first half.
However, the Rollers did not back down. Chioni Dela Cruz acted as the sparkplug coming off the bench with a triple while Ervin Villarin, Matthew Richardson and Gringo Deleon Guerrero contributed a few buckets of their own to even the score 24-24 by halftime.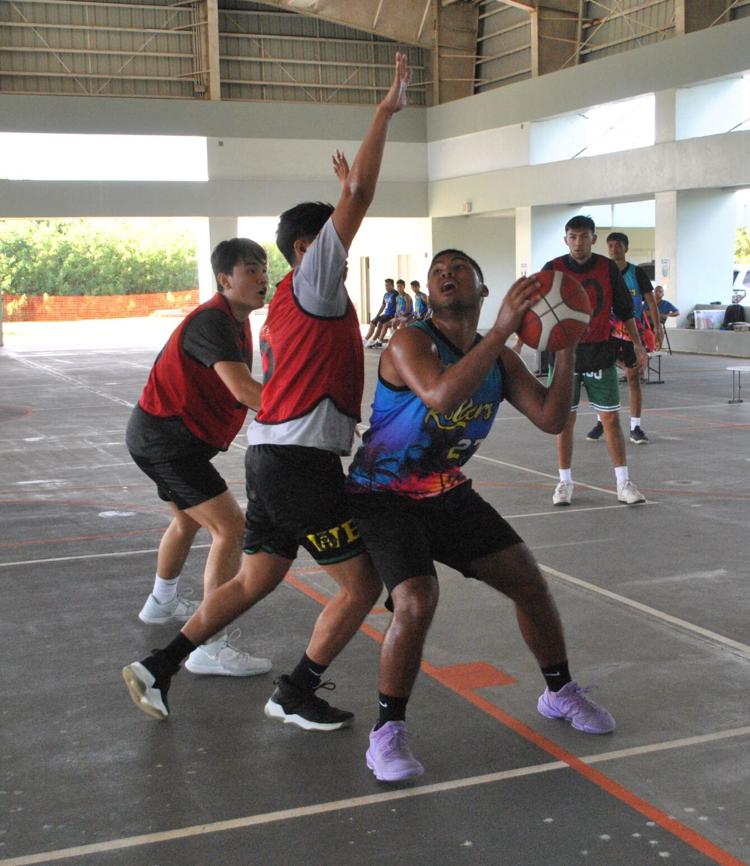 The Sun Palace hoopsters tried to hold their ground during the second half but they could not get the Rollers' pressure off their backs.
Deleon Guerrero and Richardson continued to harass the Sun Palace players, forcing a handful of turnovers that handed the Rollers shot opportunities on the other end with Villarin taking control of the game.
Villarin's ability to drive to the hoop was more than enough to gain the advantage as he dropped eight points.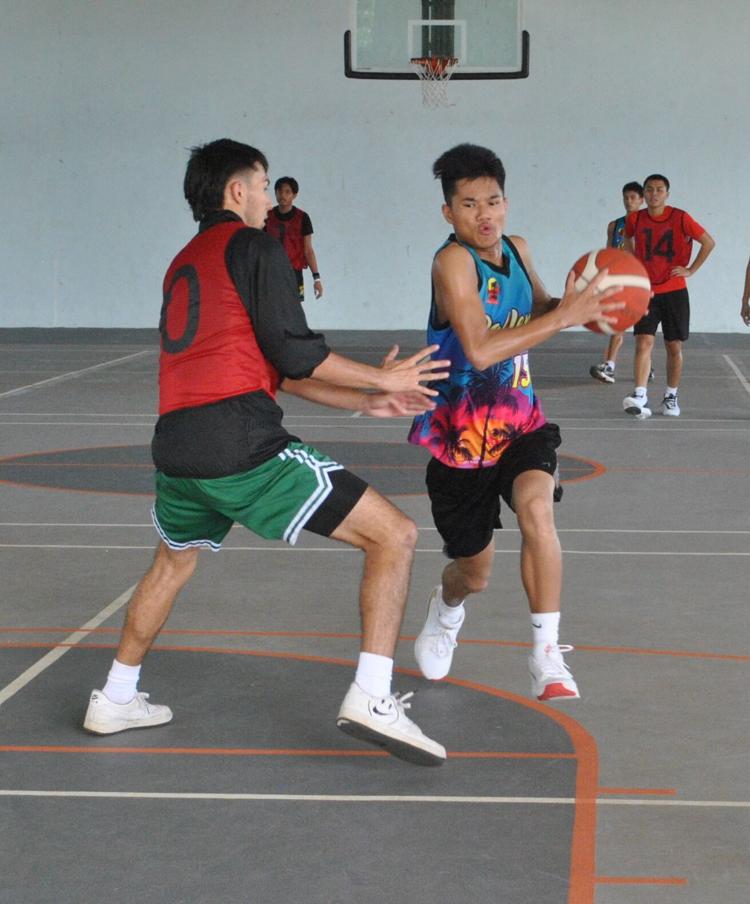 Sun Palace drew several fouls, but Tony Kim, JC Fabros and Bryan Bernardo failed to deliver on the free throw line.
With time winding down, Sun Palace started to wave the white flag as  main scorers Sunjoon Tenorio and Tony Kim were pulled out of the game while the Rollers pressed on to win the championship, 49-39.
Villarin, who scored 10 points for his team, was named the Finals Most Valuable Player.