WITH Super Bowl LV set for Monday local time, we asked  local residents who they think will win the Vince Lombardi Trophy.
Can Patrick Mahomes and the Kansas City Chiefs defend their title or will Tom Brady and the Tampa Bay Buccaneers steal the show?
Derek Cutting
Latte Built Gym Owner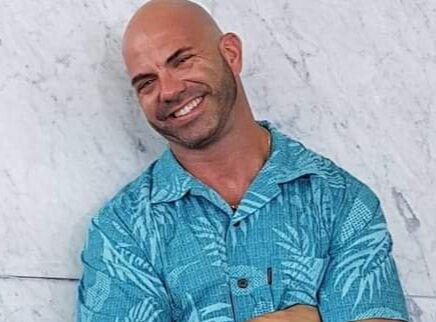 "Being from central Massachusetts, I grew up watching Drew Bledsoe at the summer training camps outside the city. The Patriots, the Red Sox, the Celtics and the Bruins are my diehard teams. When Tom Brady joined the Patriots in late 2000s (I had just graduated high school) I was excited to see where he and Coach Belichick would bring our team. Two years later Brady secured his first ring! It's been great following him ever since! With that being said, I lived down in Florida for a short time. I don't exactly care about either team, but since one of my childhood heroes has switched teams, I just want to see the GOAT personally succeed!"
Jerry Soriano
Pool player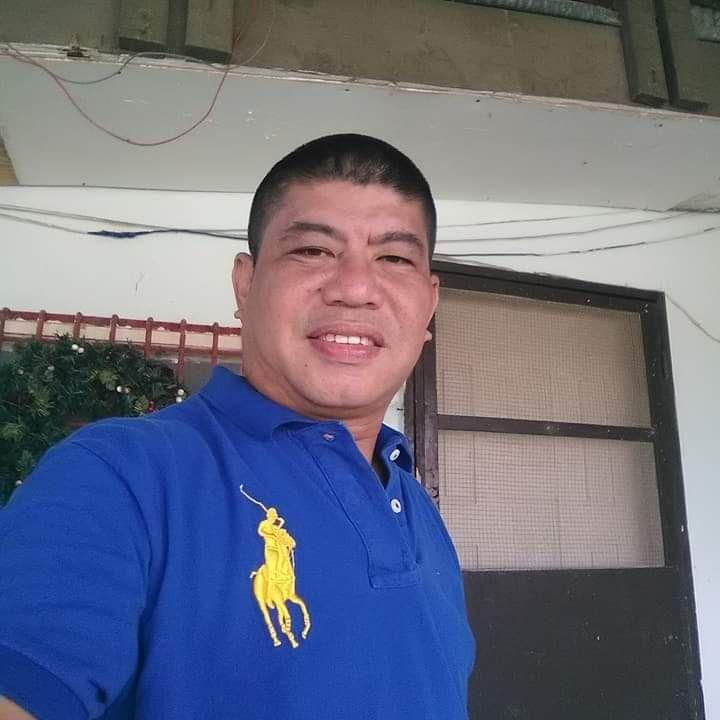 "This is the year for Tampa Bay because Tom Brady is getting older so the time to win is now."
Dennis Tababa
Pacific Islands Club
Sports, Entertainment and Activities director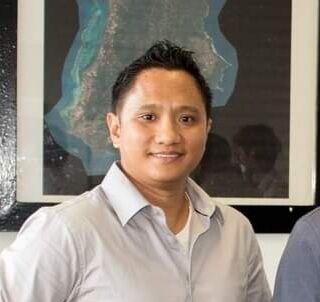 "The Bucs are playing against the defending champs, the Chiefs. I'll be rooting for the NFC side as always, even though a former AFC champion, Tom Brady, is their QB. Just hoping for a nice, action-packed game!" 
Stanley Iakopo
Northern Marianas Rugby Union president/bodybuilder
"My team is the Tampa Bay Buccaneers, ever since Mike Alstott's time #40."
Brad Ruszala
Former sports reporter
"I was born in Buffalo, NY so being a football fan is part of our way of life. The Bills fell short of the big game this year but I think the ghost of the AFC East's GOAT will win his seventh title. Tampa Bay 28, Kansas City 27."
JJ Atalig
Golfer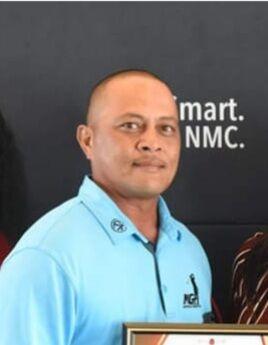 "I'm rooting for the Bucs! I had been a fan of the Patriots and we know that Tom Brady is the king of American football. I really hope that the Bucs win so it will solidify his reputation as the Greatest Of All Time. It's like Tiger Woods in the PGA, after he won the Masters last year to remind the world that he is the greatest of all time."
Frank Sablan
Golfer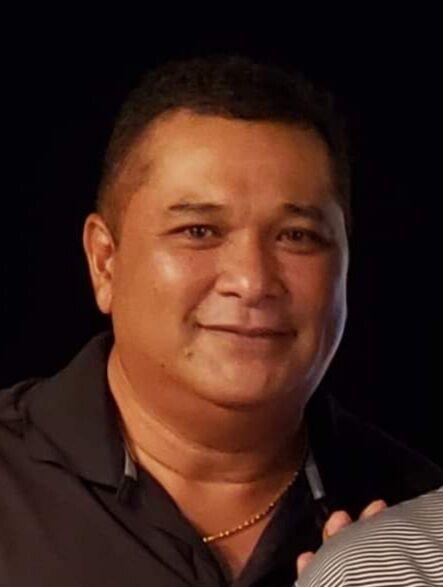 "I think the Tampa Bay Buccaneers will win the Super Bowl. I want Tom Brady to win his seventh ring."
Francisco Mettao Jr.
Marpac beverage sales representative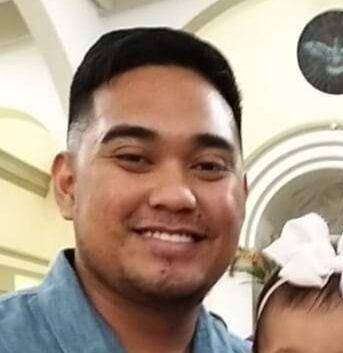 "I'm going with the Chiefs! Even though they won last year I feel like they can repeat, and also, they're the underdogs."