YUKO Togawa finished first in the CNMI Women's Golf Association's July tournament on Saturday at the Kingfisher Golf Links.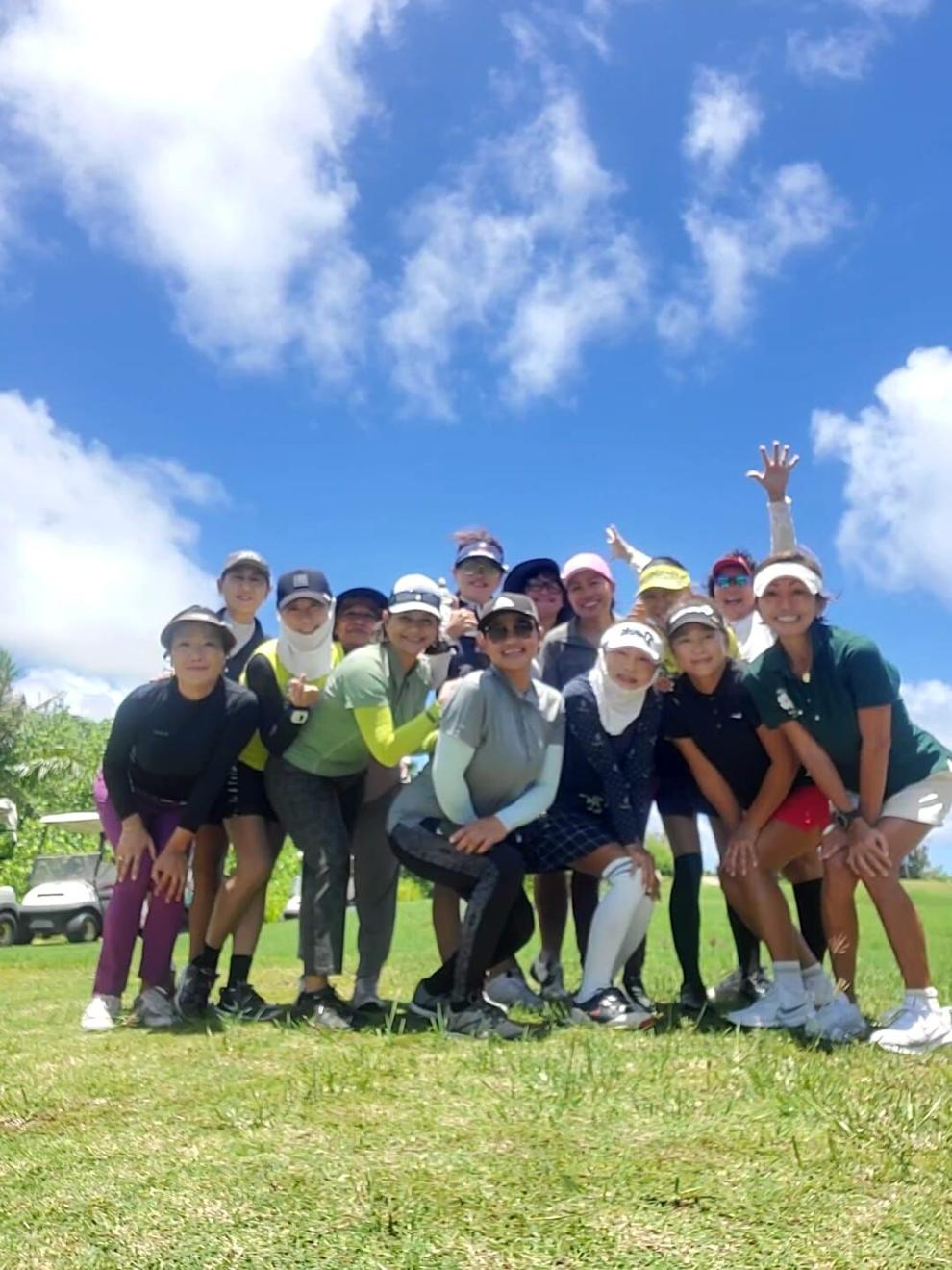 Togawa's swing was unmatched throughout the 18-hole course. On the front nine, she was well ahead of the competition with a gross score of 38.
The second half of the course was no different as Togawa  maintained efficiency and even improved her performance by obtaining a gross score of 37 for a gross total of 75. With a handicap of 2, her net score was 73.
In second place was Park Kyunga who was just a stroke behind. She struggled a bit on the front nine, scoring a gross of 45 before  refining her swing on the back nine to score 43 for a total gross of 88. With a handicap of 14, her net score was 74, good enough for second place.
Finishing third was Yi Su Jeong who had a gross score of 42 on the front nine and 41 on the back for a total gross score of 83. With a handicap of 7, her net score was 76.
CWGA's next monthly tournament will be held on Saturday, Aug. 21, at LaoLao Bay Golf & Resort.
CWGA is also looking for new members as its new season has just begun. Interested individuals may contact association president Yuko Togawa at 287-9856, vice president Lorraine Babauta at 287-0621 or treasurer Lou Kim at 783-7317.