The following is the text of his inaugural address delivered on Monday in the House chamber.
I ASK you to share with me today the blessings of this moment, and mark our new beginning as elected officials of the 22nd CNMI Legislature.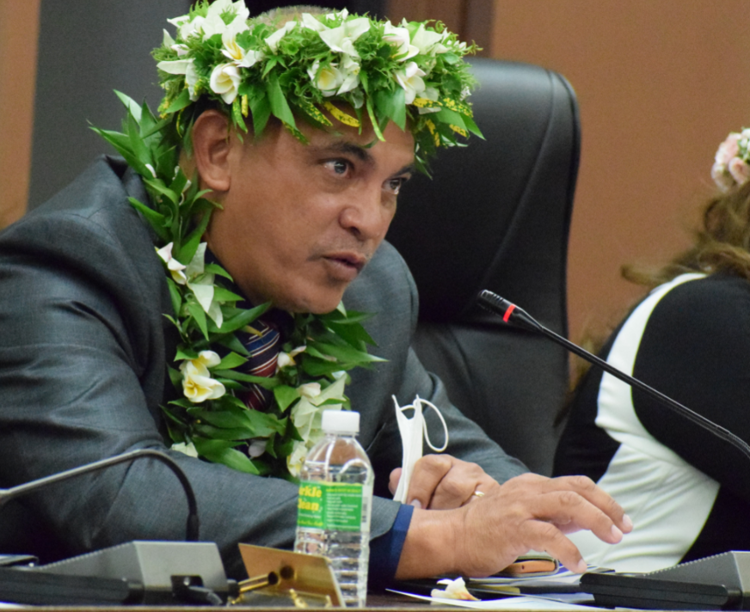 I may not have a formal connection with a political party. But because I believe in commitment, trust, communication, and creative freedom, I know I can work well with my colleagues toward a common vision for the betterment of our CNMI people.
Currently, our biggest challenge today is the economic impact of the Covid-19 pandemic. The disease has  far-reaching economic consequences, beyond the spread of the disease itself. Thank God for the hard work of the staff of the CNMI Covid-19 Task Force, and their efforts to quarantine cases before the disease could reach our CNMI community.
I will continue to give my support to help solve the current issues our islands are facing.
Thank you. God bless you, and God bless the CNMI.